2022 Semi-annual work summary meeting of Changzhou Kangpurui Automotive Air-conditioner Co., Ltd was held in administrative third floor conference room in the afternoon of July 30, 2022. General Manager Duan Hongwei attended the meeting with all senior executives and department heads, and General Manager Assistant Ma Fangfang presided over the meeting.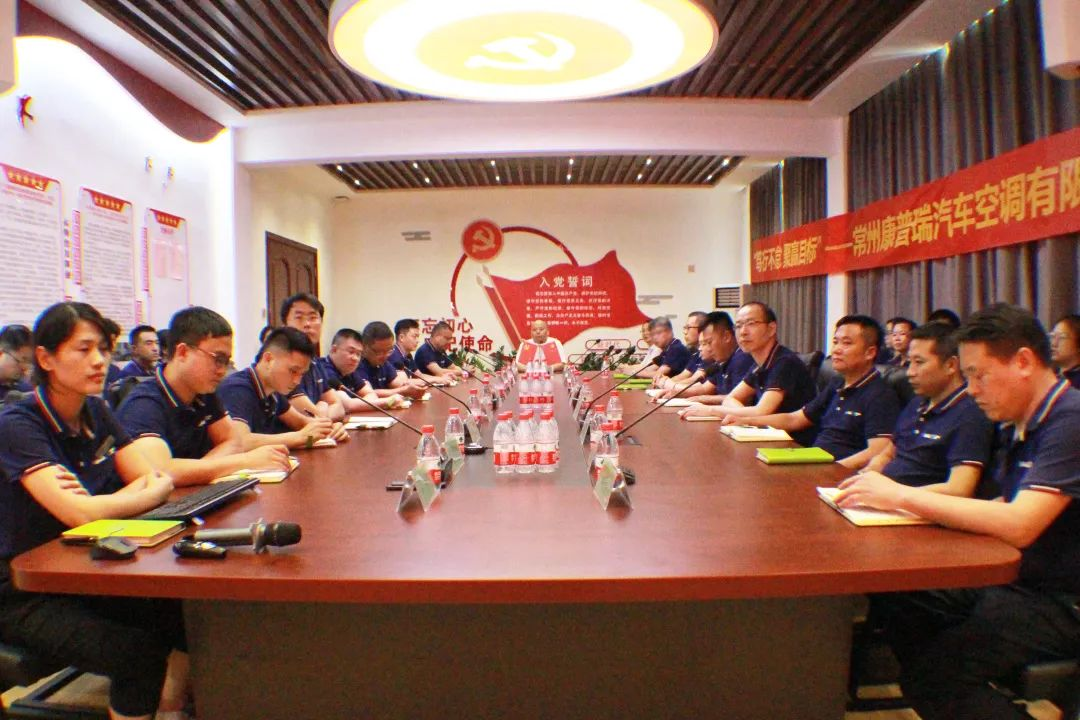 At the beginning of the meeting, department heads summarized the work highlights and experience of the first half year, combined with the shortcomings in the work and the situation of the industry environment to clarify the goals of the second half of the year, and on behalf of the team to show the company their determination to reach the target in the second half of the year.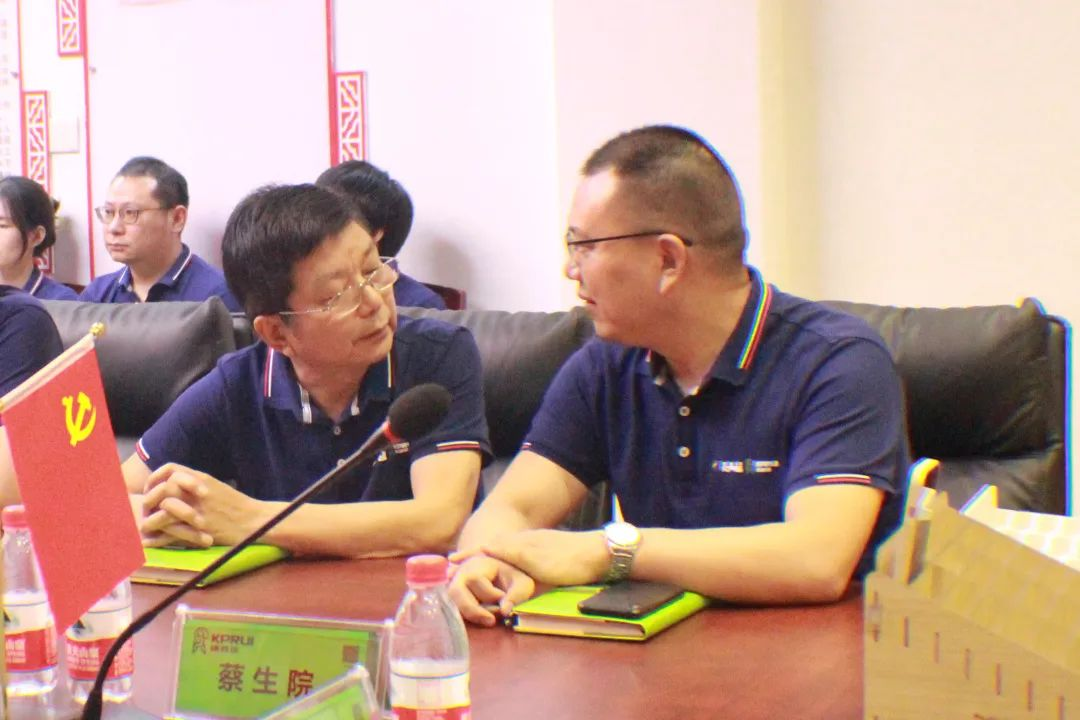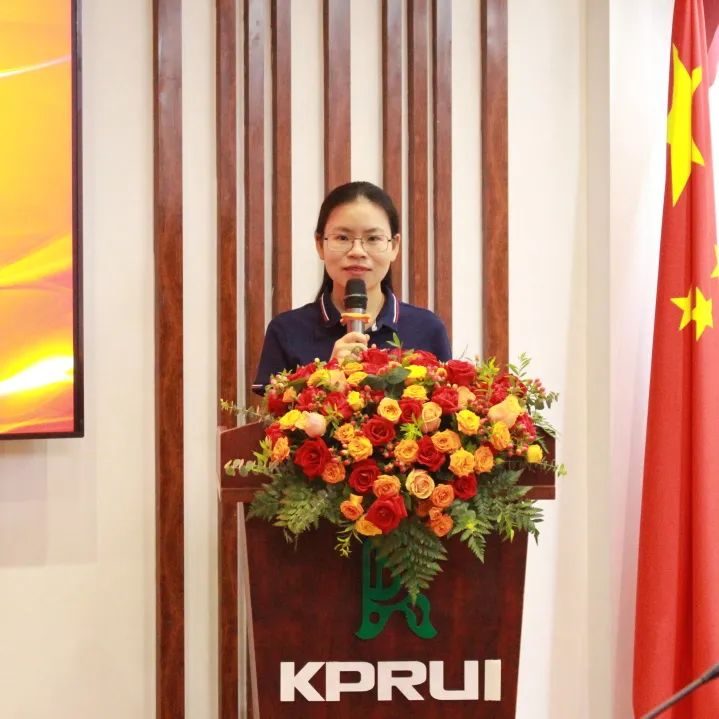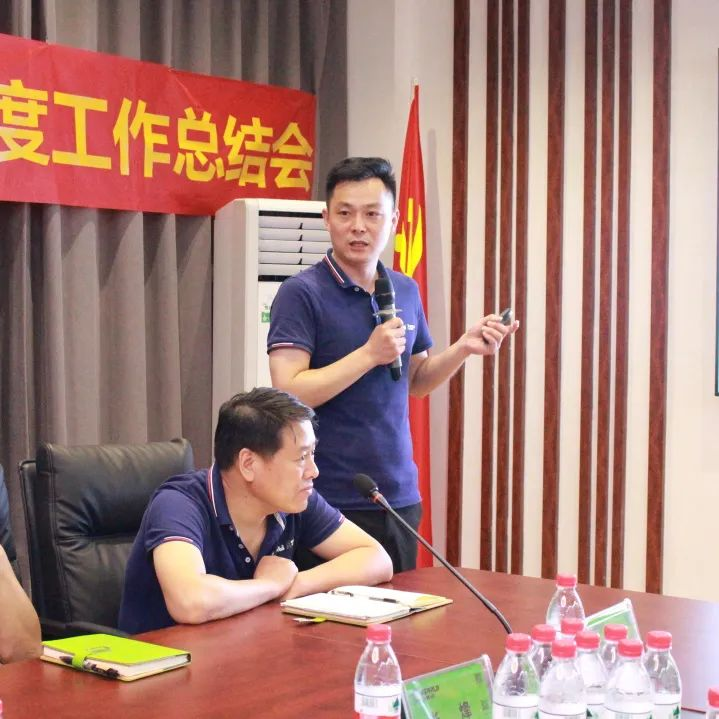 Then some representatives came on stage to report on the specific objectives and initiatives for the second half of the year. From their reports, we can see that they are following the pace of the company's development and determined to move forward with determination and courage.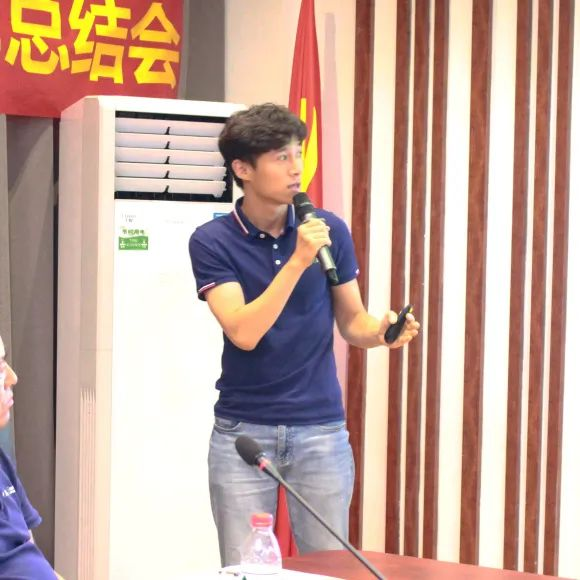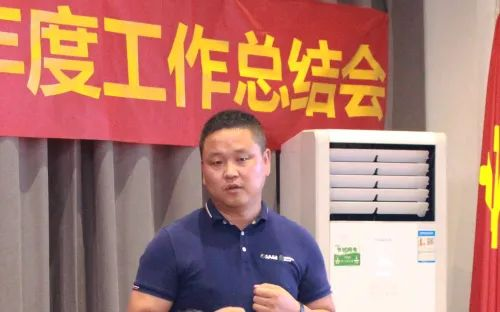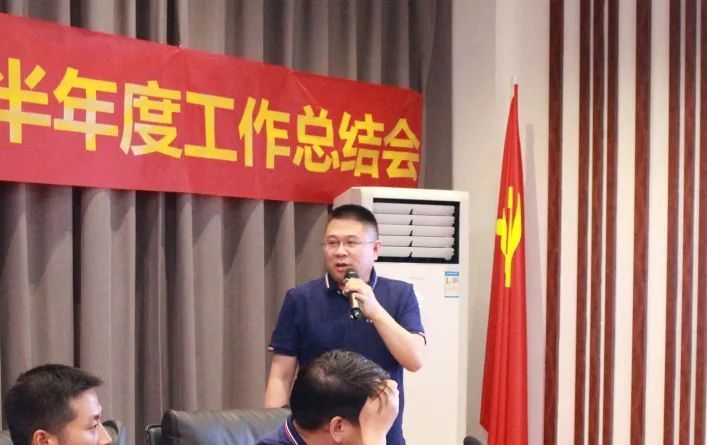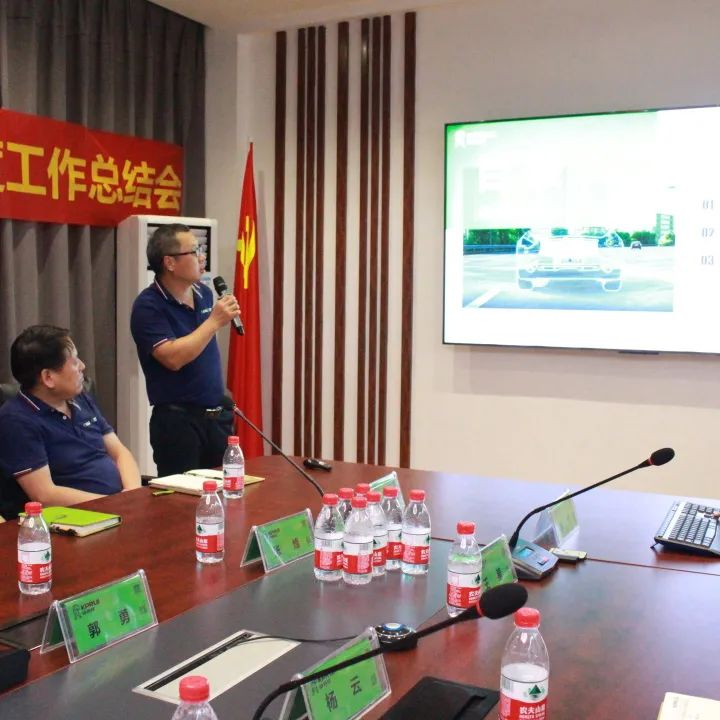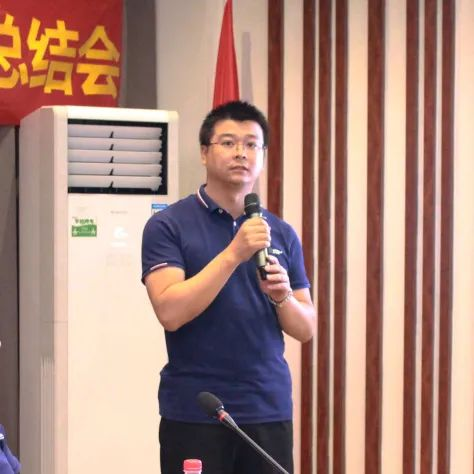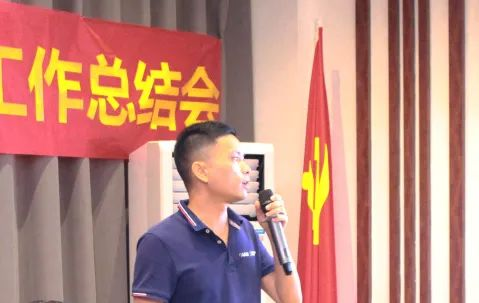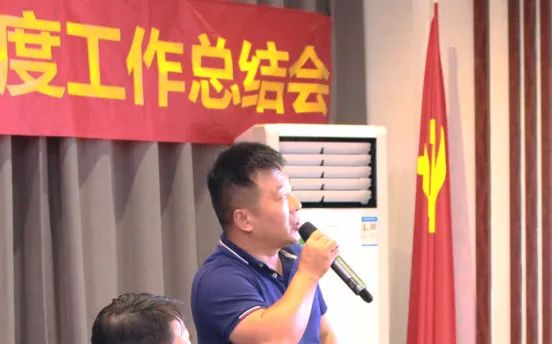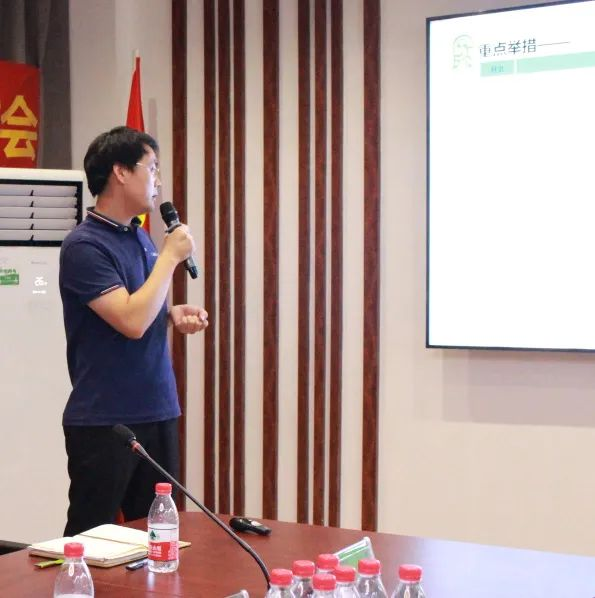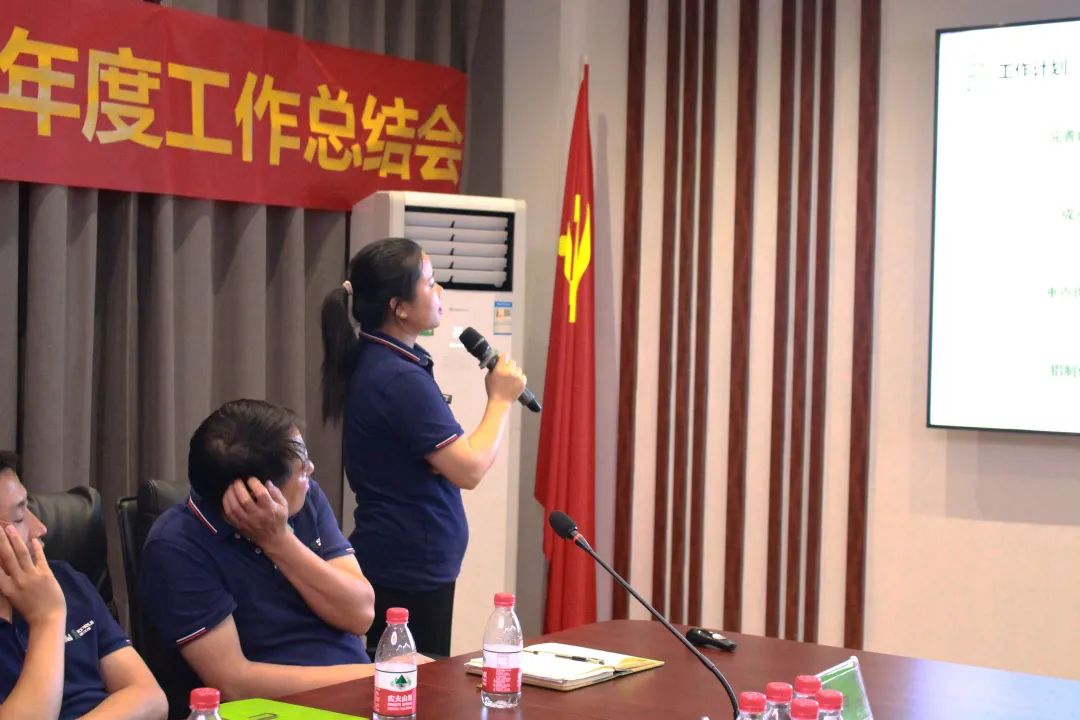 After the report on the target for the second half of the year, the company commended the outstanding employees who provided value in the first half of the year. These outstanding employees are brave and hard-working, and they are the indispensable elites for the company's development.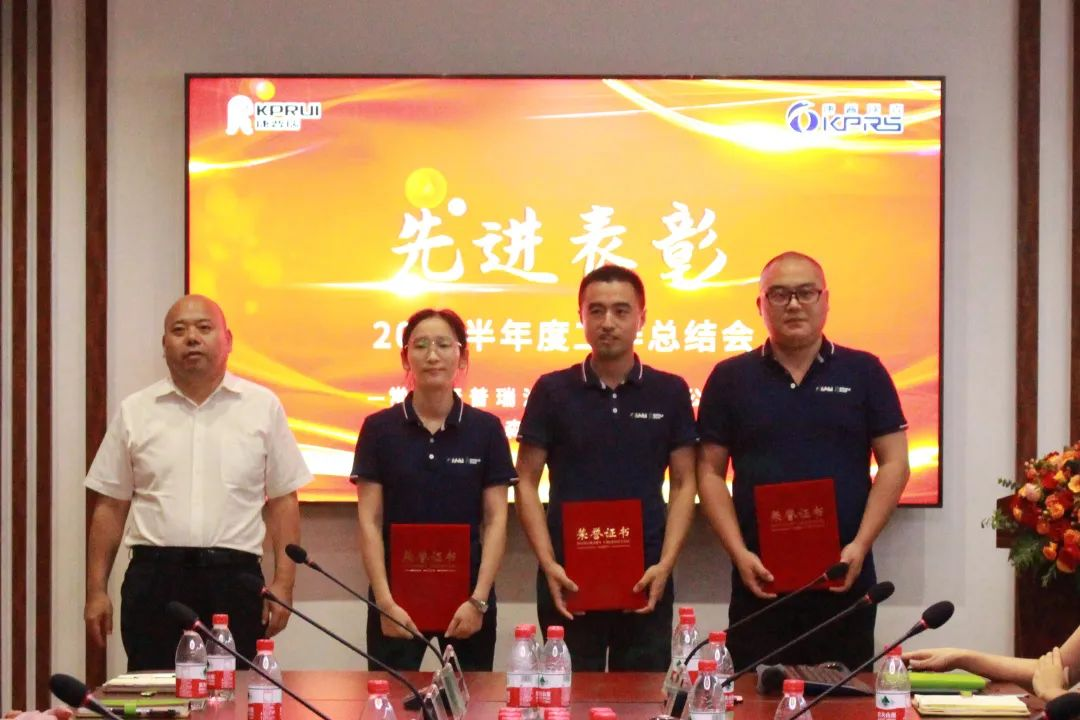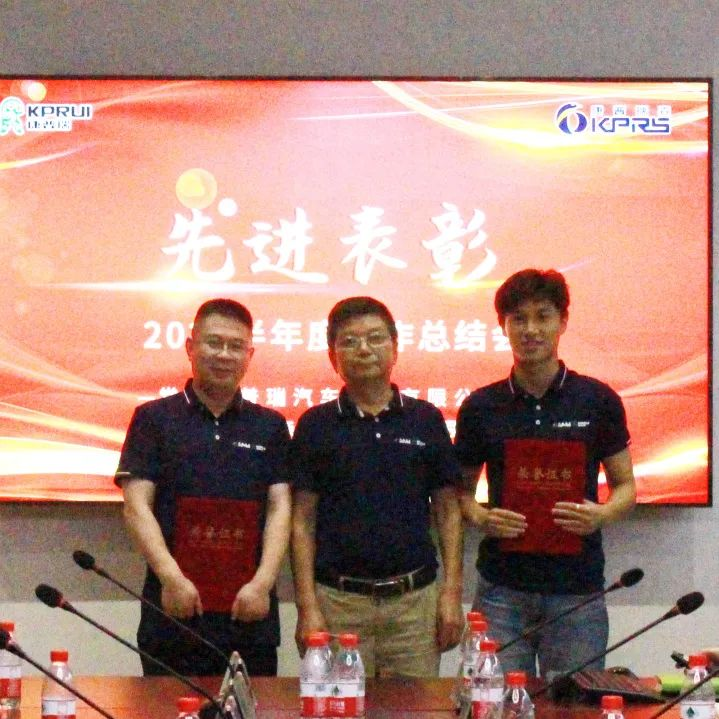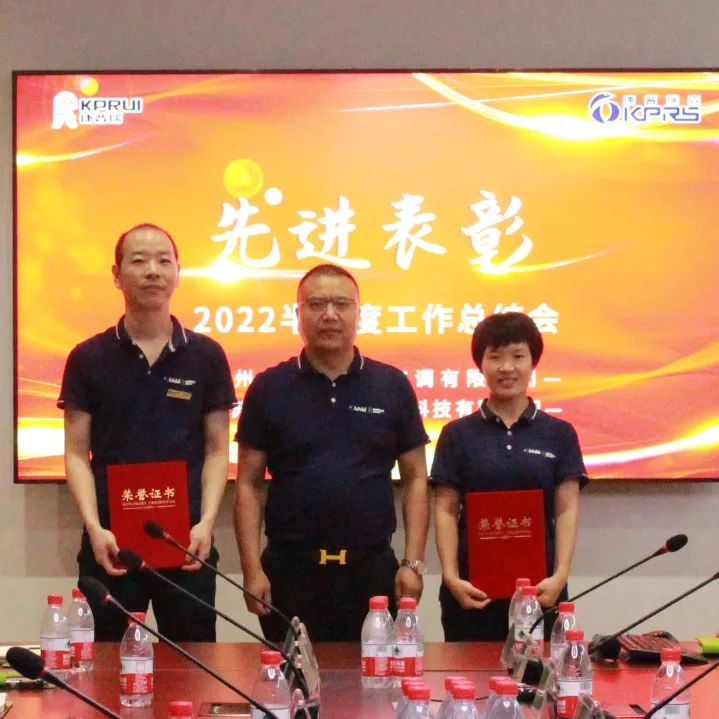 At the end of the meeting, the general manager Duan Hongwei made a concluding speech. He expressed his sincere gratitude to the members of the Kangpurui elite team who have worked hard in the past six months, and put forward expectations and requirements for all the participants regarding the company's overall strategy and key point in the second half of 2022. Mr. Duan emphasized that 'holding the semi-annual meeting is to let everyone here form a consensus: to ride the momentum and united consensus', in order to obtain more opportunities in the unoptimistic market environment, 'we must have the same desire and build consensus. For the company's goals, move forward firmly.'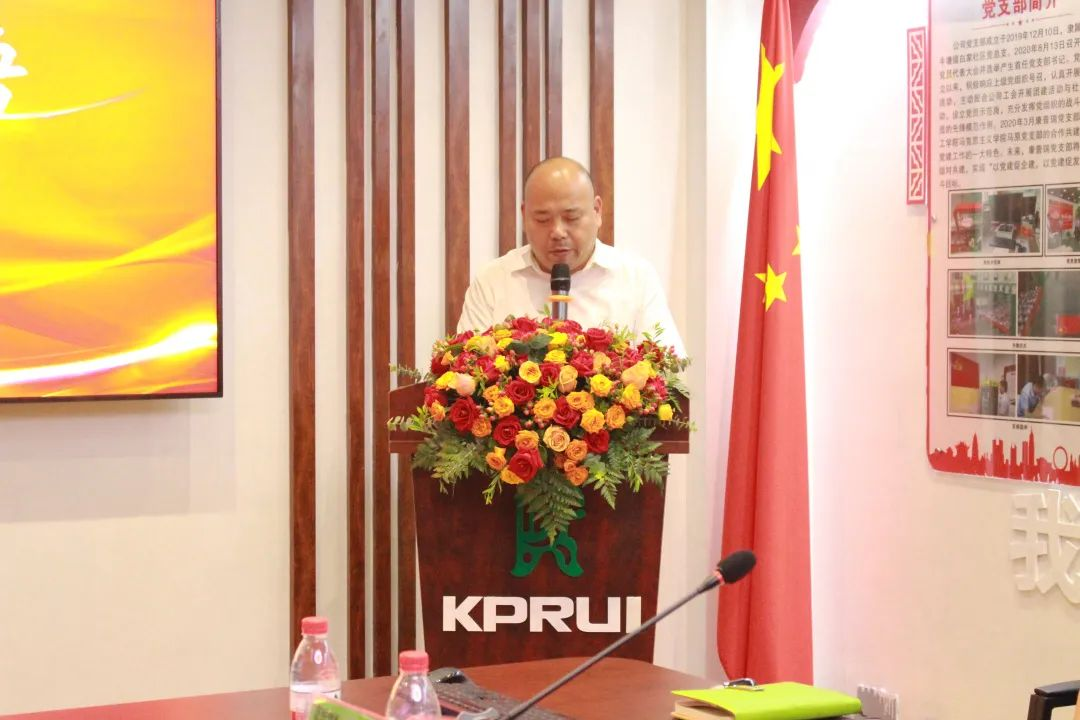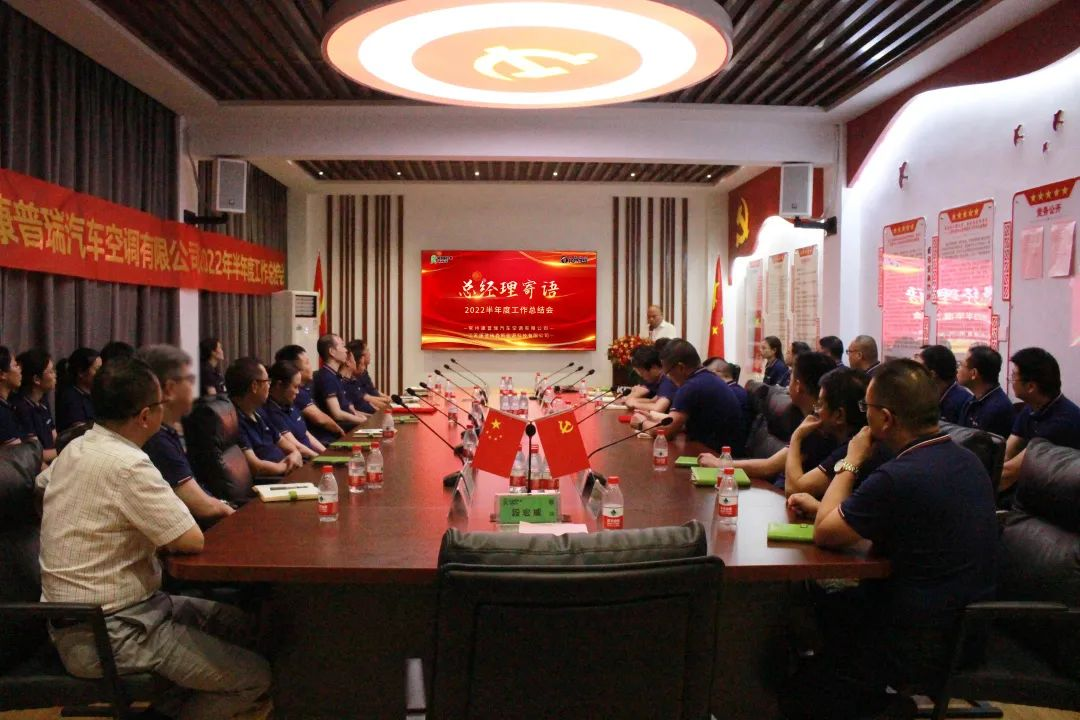 We firmly believe that all hard work will be rewarded, and all efforts will not be let down. In the second half of the year, the elite team of Kangpurui will work hard together, be persistent, and gather together to win the goal, leading the dual brands of Kangpurui and Kangpuruisen to glory.
---
Post time: Aug-03-2022