On the afternoon of10th July, 2021, KPRUI Company held a fire protection training with the theme of "Implementing safety responsibility and promoting safety development" in the training room on the third floor of the Manufacturing Center. Nearly 50 employees from various departments of the company participated. The whole training was very passionate and successful.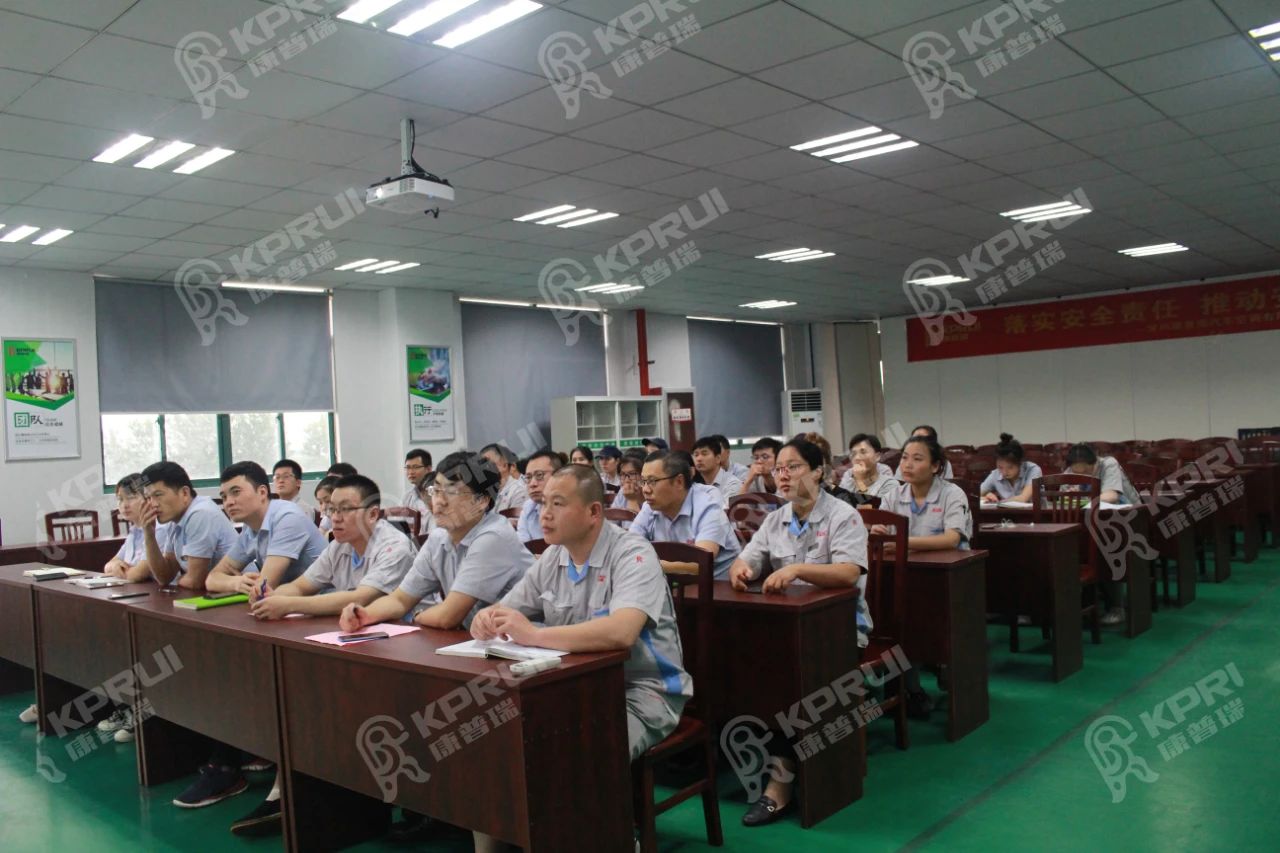 Instructor Liu Di from Changzhou Anxuan Emergency Technology Co., Ltd. was invited as the main lecturer for the training. Teacher Liu introduced to the trainees the preventive measures for fire hazards, common sense of emergency self-rescue, and the characteristics and using methods of various fire-fighting equipment. The vivid case with teacher Liu's humorous language not only enriched the staff's fire fighting knowledge, but also won rounds of applause from everyone. Through teacher Liu's explanation of fire cases one by one, everyone's awareness of fire safety has been further improved, and they have more opinions on self-protection.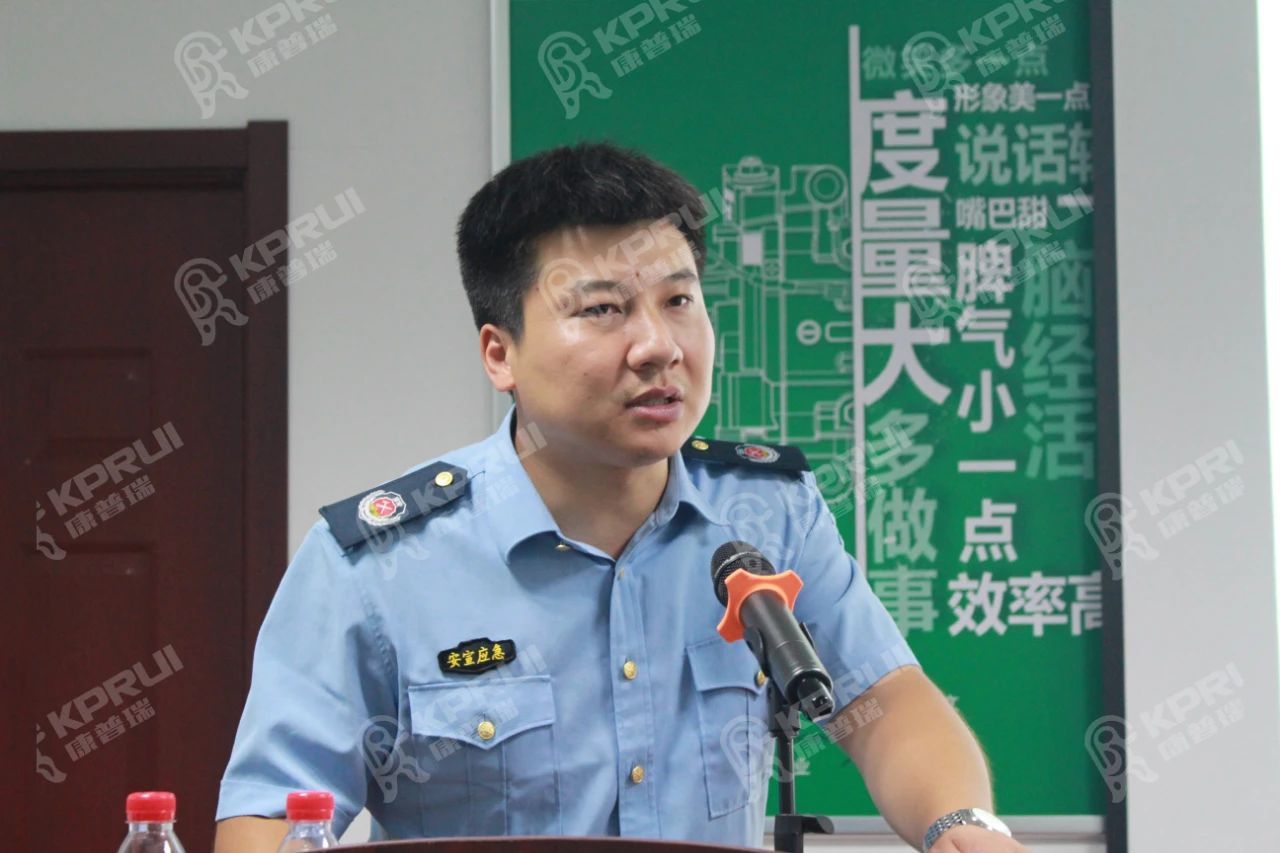 "Strike while the iron is hot", in order to fully integrate the fire fighting knowledge learned and put it into practice, Mr. Liu led the trainees to conduct fire extinguishing drills on the company's open space.Throughout the exercise, Mr. Liu shared the advantages and disadvantages of various fire extinguishers, as well as the operation methods of fire extinguishers, and the trained employees took turns to complete the fire fighting drill.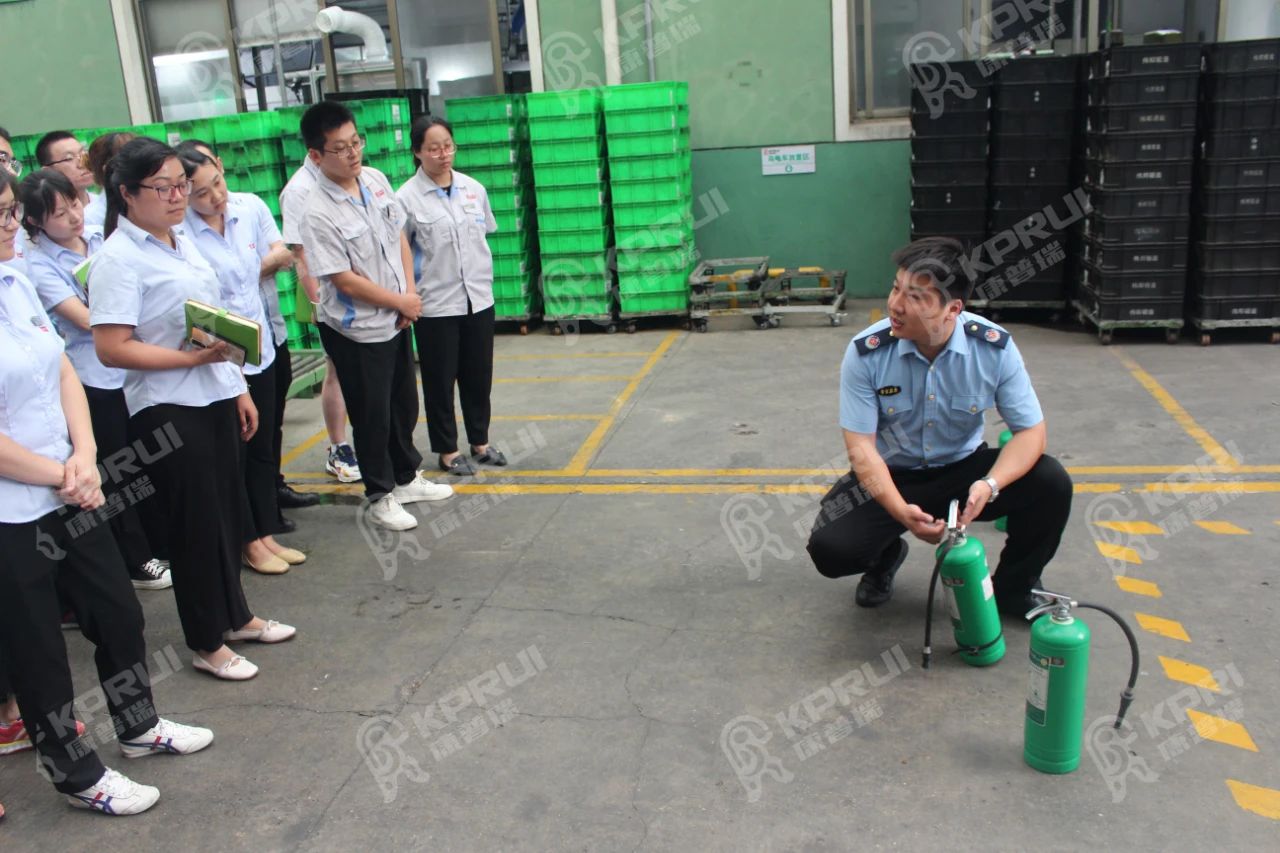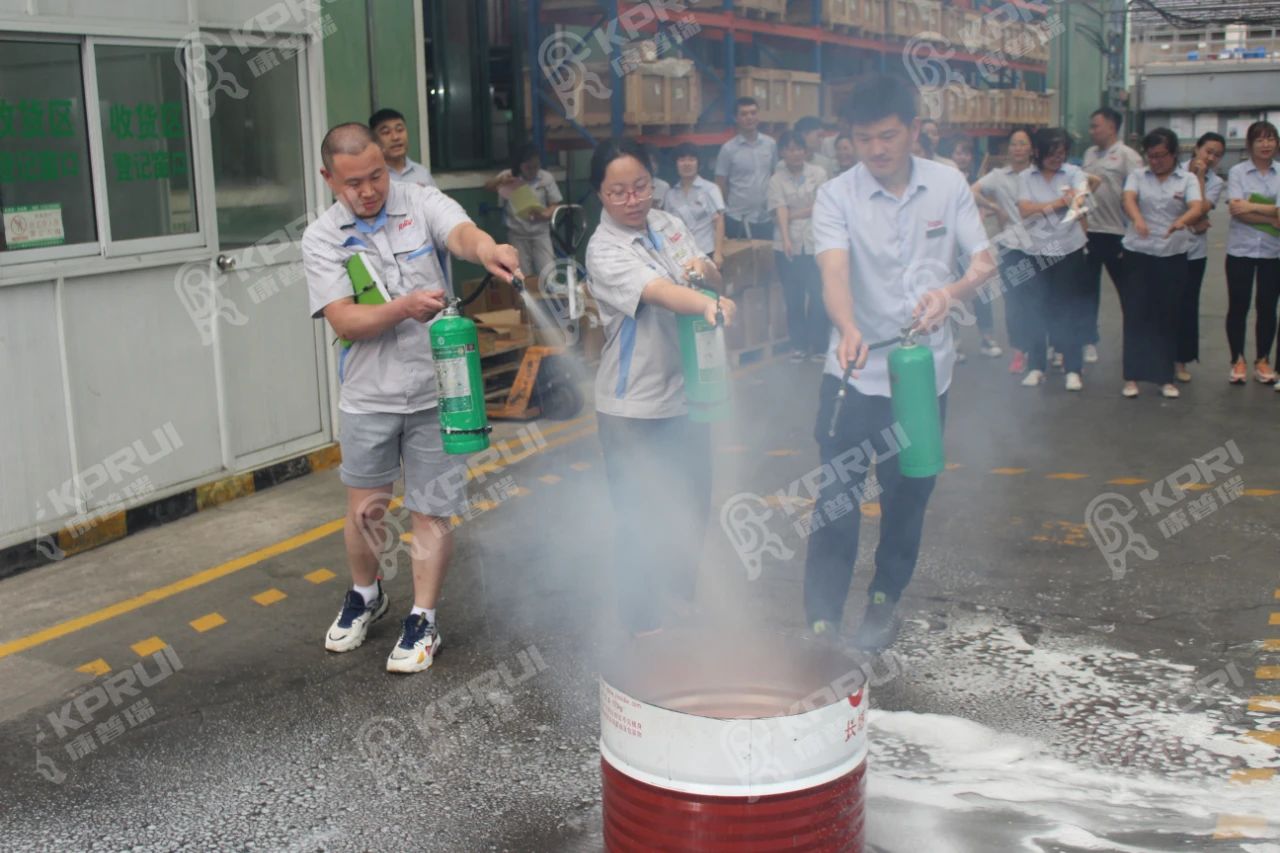 This fire protection training combines theory and practice effectively, which not only improves the fire protection awareness of the company's employees, but also popularizes disaster prevention and mitigation skills to escort the company's safe production work.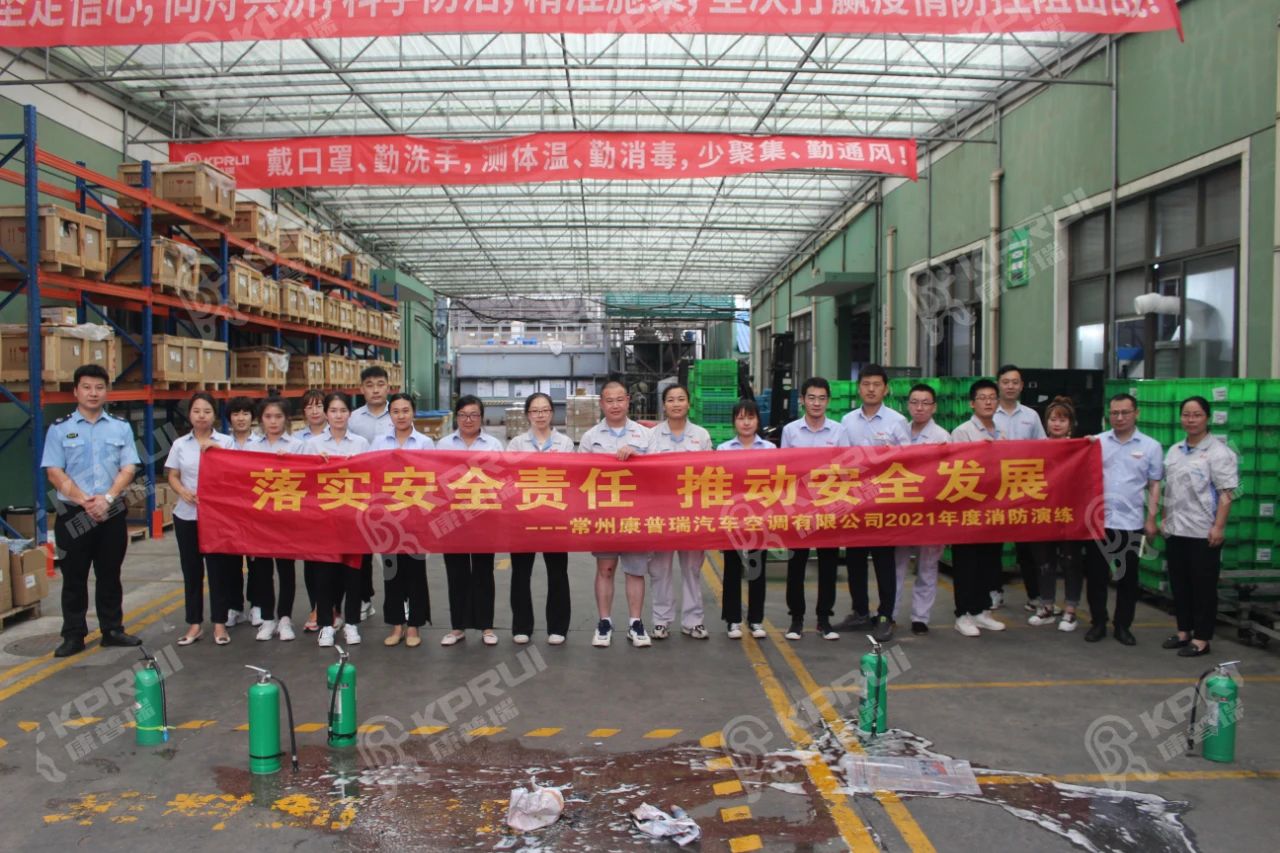 ---
Post time: Sep-30-2021