At 1:00 p.m. on January 20, 2022, CHANGZHOU KANGPURUI AUTOMOTIVE AIR-CONDITIONER CO.,LTD held the 2021 year-end summary meeting in the Longfeng Hall of Grand Hyatt Hotel. Chairman Ma Bingxin, General Manager Duan Hongwei and all executives and heads of department attended the meeting. General manager assistant zhang Zuobao held the meeting.
A feast of debriefing and wonderful advanced recognition
At the beginning of the meeting, General manager assistant zhang Zuobao briefly introduced the overall operation of the company in 2021 to the participants, and then the heads of each department came to the stage one after another to report on the achievements and shortcomings of the past year as well as the work priorities and initiatives for the new year.
After the debriefing, the company commends teams and individuals who have performed well in the past year.
General Manager Duan Hongwei put forward expectations and requirements for all participants regarding the company's overall strategy and key work in 2022. He emphasized: "All management personnel of KPRUI should make persistent efforts to integrate existing resources on the basis of conforming to the development trend of the automotive air-conditioning industry, relying on the core competitiveness of the enterprise, and relying on a brand-new business model, market strategy and performance appraisal system. To tap potential resources, be market-oriented, driven by innovation, focus on production capacity, and focus on quality, and make every effort to promote the strategic deployment of the two-way development of the company's production, R&D, and marketing brands."
Sign a performance contract and take a responsibility
After a brief intermission, the meeting entered the second stage – the signing ceremony of the 2022 annual performance contract.
After the company's specially invited consultant expert Mr. Ding briefly introduced the meaning and function of the performance contract, Chairman Ma Bingxin and General Manager Duan Hongwei went to the signing place together. General Manager Duan signed the 2022 company performance contract with Chairman Ma on behalf of the entire company management team. . Afterwards, all senior executives signed performance contracts with General Manager Duan on behalf of their respective management centers, and the heads of various departments signed performance contracts with senior executives on behalf of their respective departments. In the form of a joint contract, the focus of work for the next year has been clarified, and a due responsibility has been assumed.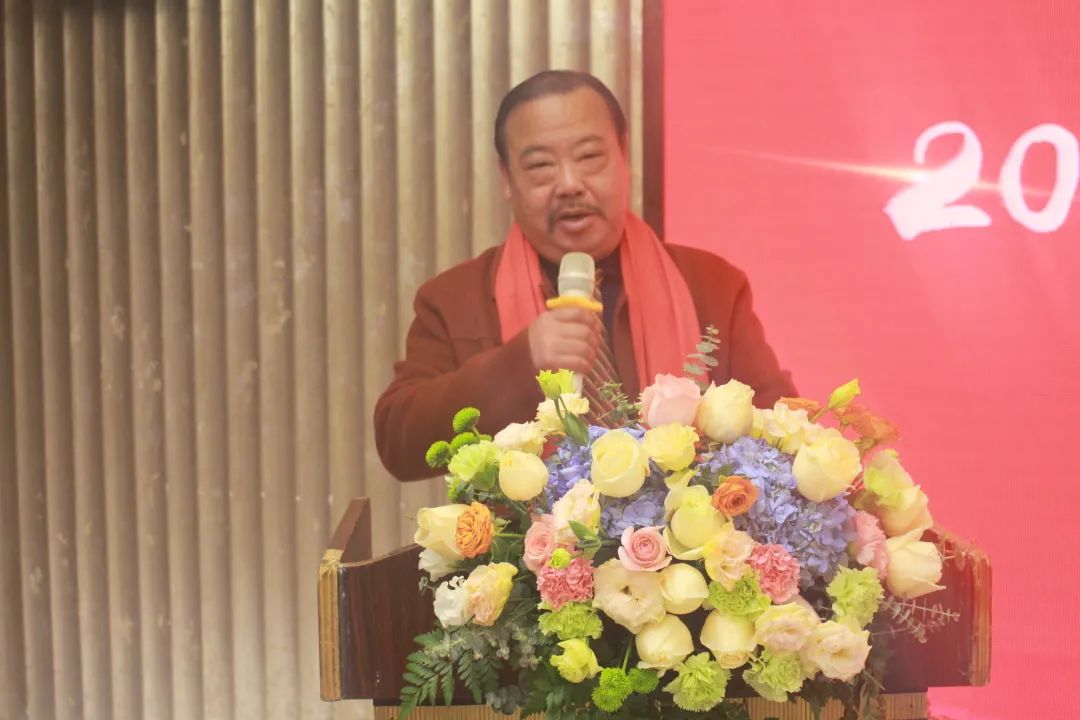 At the end of the conference, Chairman Ma made a concluding speech. He expressed his heartfelt gratitude to the Kangpurui people for their hard work over the past year. Moreover, he encouraged everyone to continue the diligence and actively fulfill one's talent with the platform provided by the company. Only then actual realization of mutual development and win-win situation between enterprises and individuals can be achieved.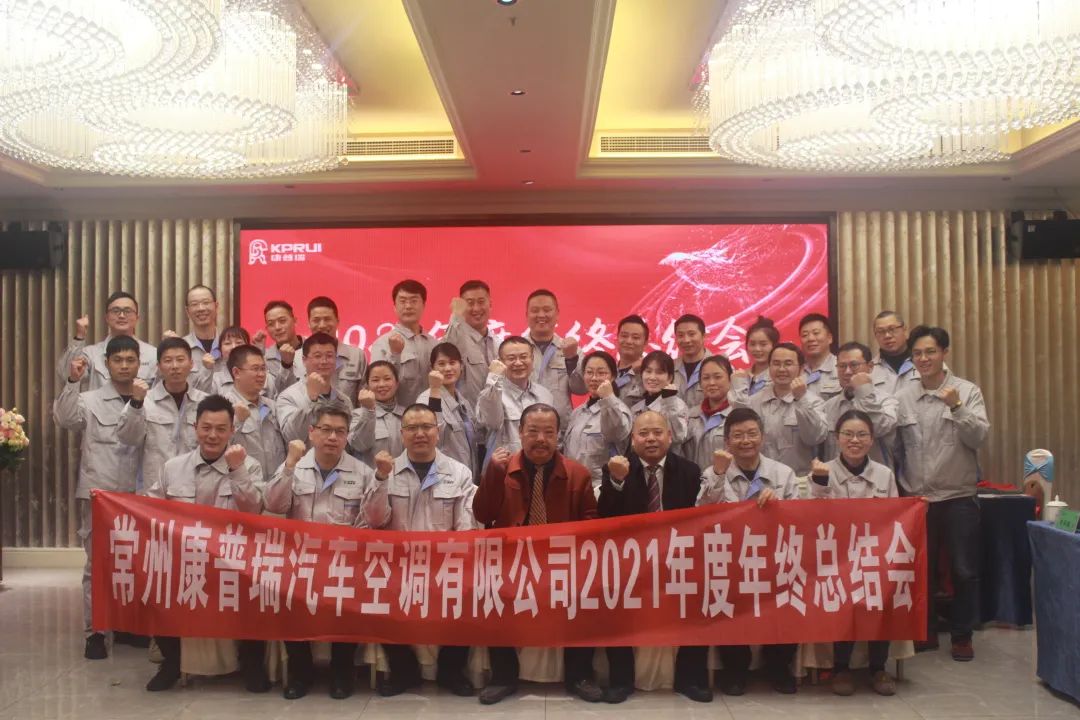 ---
Post time: Jan-25-2022