who am I? In KPRUI you can call me KPR-1102, I am the most classic rotary vane car air conditioner compressor here.
In KPRUI, rotary vane type automotive air-conditioning compressors are the oldest "family", ranking first in domestic after-sales market share. In this big family, I have become a classic among the classics with the most capable craftsmanship and the most mature technology.
I am small and light, and it is very easy to install, which greatly saves your precious time.
My exhaust pressure is very stable, and the exhaust vents of core body are symmetrically distributed, which greatly reduces the vibration in use and makes the car drive quieter and more comfortable.
I am suitable for R134a and R1234yf environmentally friendly refrigerants, using a four-point direct installation method, which is the most ideal cooling partner for Subaru XV.
My core and shell are designed separately, and the appearance details can be fine-tuned according to actual needs, which greatly shortens the development cycle.
This is me, KPR-1102, a classic product in rotary vane automotive air-conditioning compressors.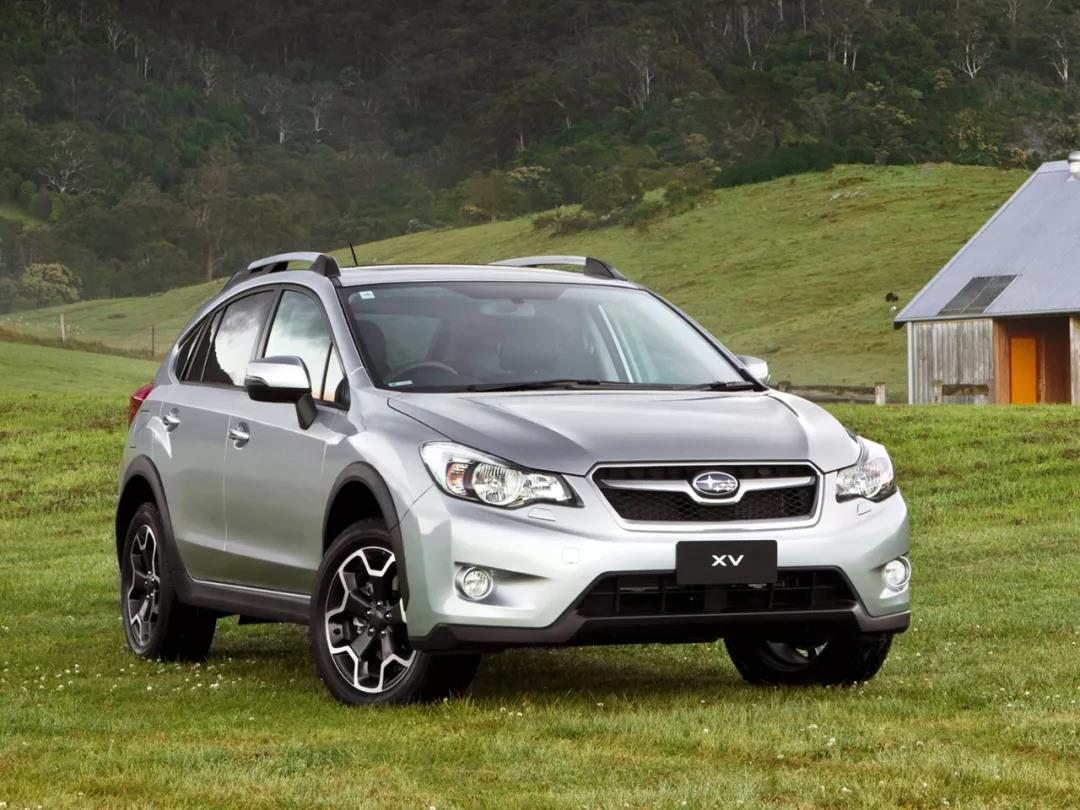 ---
Post time: Nov-22-2021