Farewell to the unforgettable and fulfilling 2021, the hopeful 2022 is approaching us.
Changzhou Kangpurui Automobile Air Conditioning Co., Ltd. would like to extend sincere thanks and greetings to the Kangpurui people who have been fighting in various positions for the past years, and to the domestic and international customers and friends who trust and support the development of Kangpurui. Good health and good luck throughout the year!
2021 has been a thrilling year for Kangpurui. We have attained many honorable achievements, such as Jiangsu Province Industrial Internet Benchmark Factory, Jiangsu Province Two-Informatization Integration Management System (Upgraded Version) Standard Implementation Pilot Enterprise, and Jiangsu Province Science and Technology Little Giant Enterprise. The company's new product - parking air conditioner also officially debut for the market. With vitality, Kangpurui grows!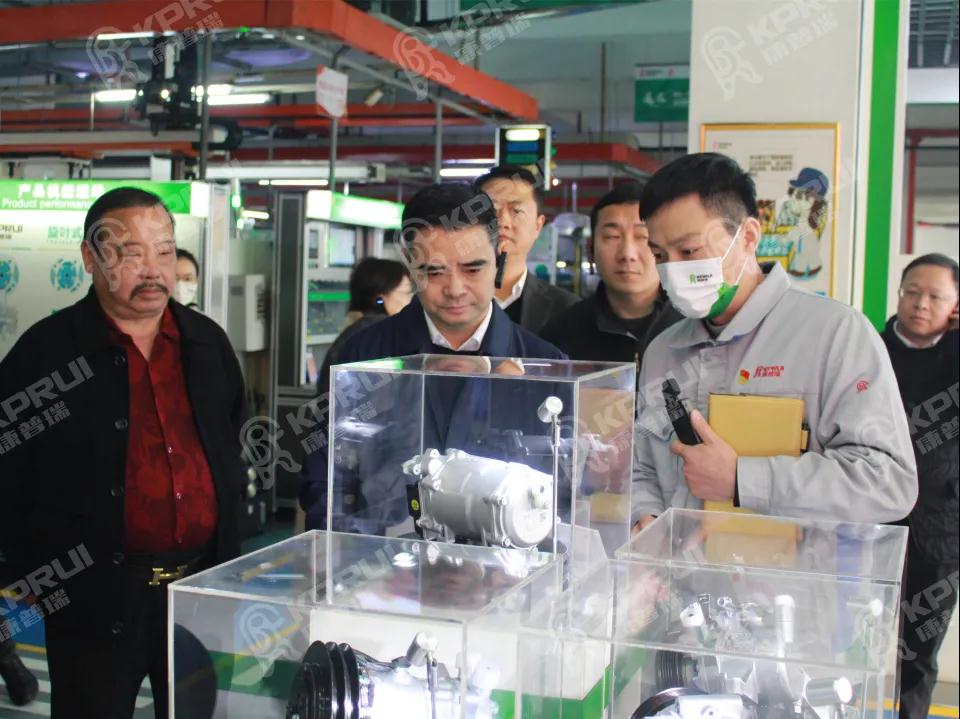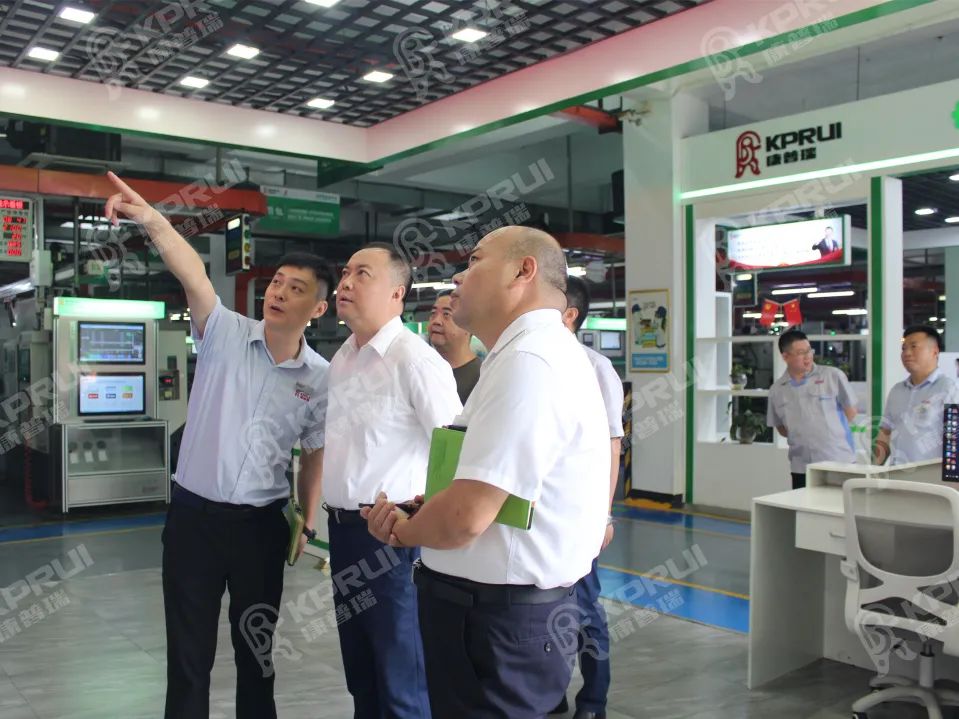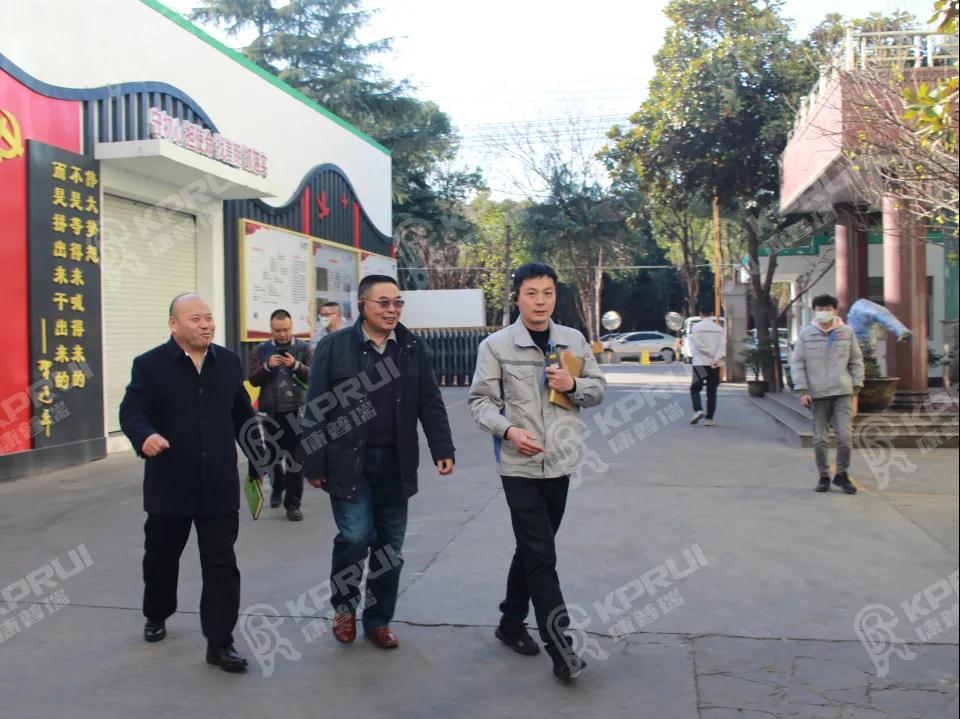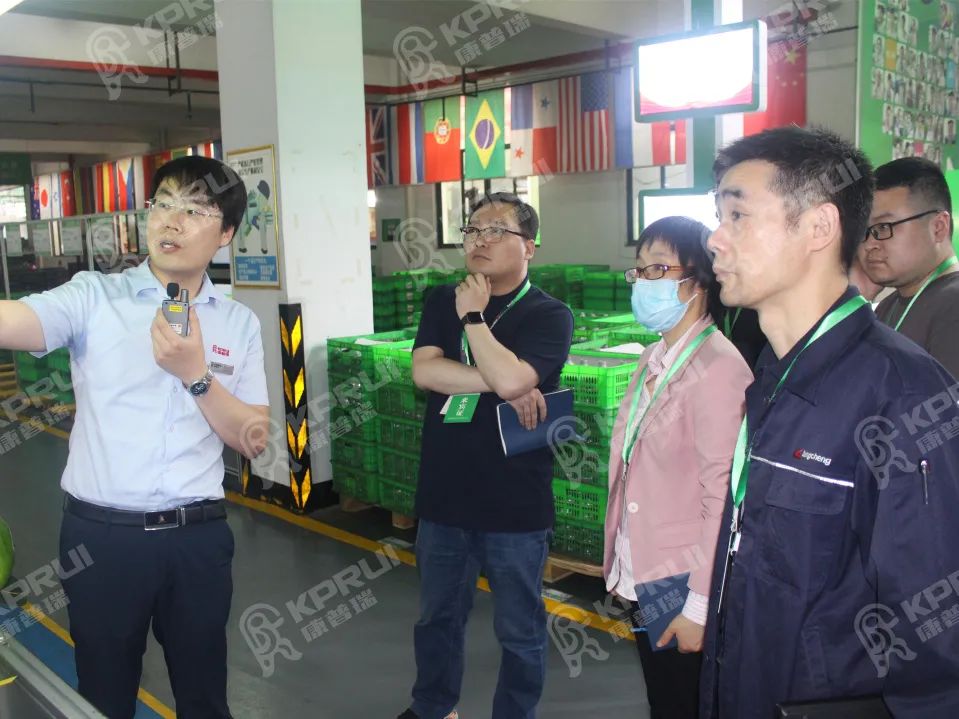 The KPRUI people in the marketing center take the initiative, actively visit customers, open up the market, and bring KPRUI's best-selling high-quality products and the most considerate after-sales service to customers, which are deeply trusted and praised by customers.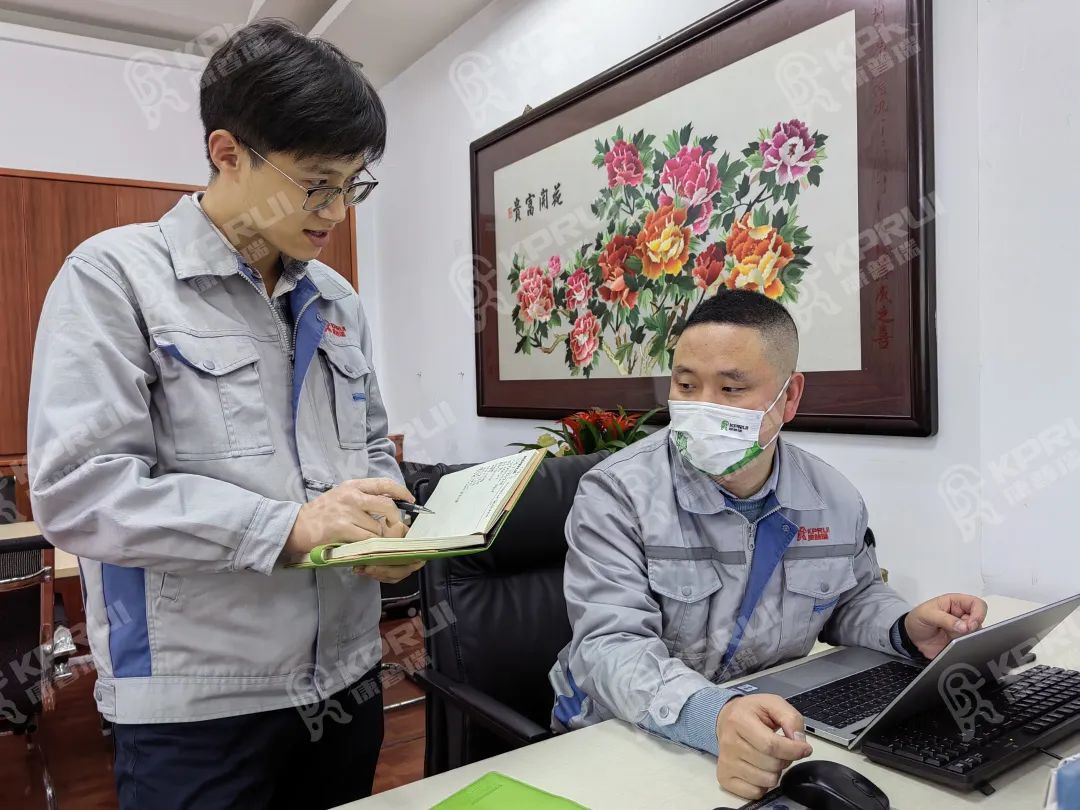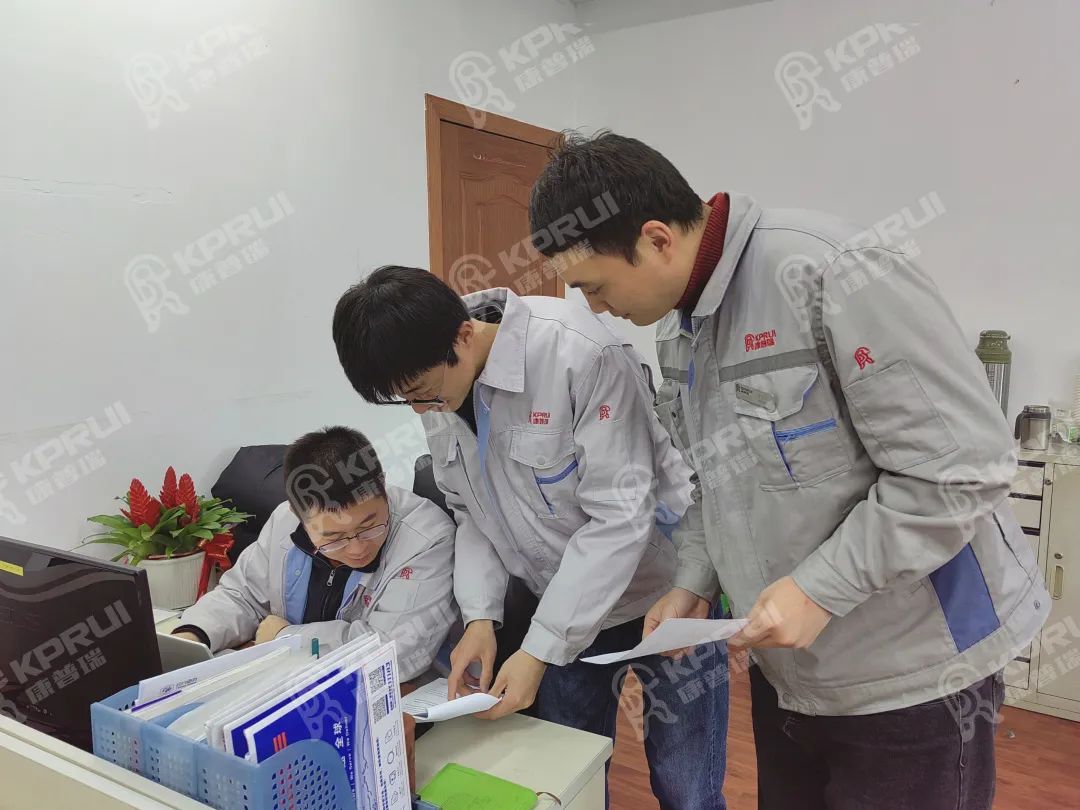 The KPRUI people in the manufacturing center are willing to sacrifice, make dedication, focus on production work, and conscientiously to complete the company's production tasks on time, which is a strong guarantee for the company's production capacity.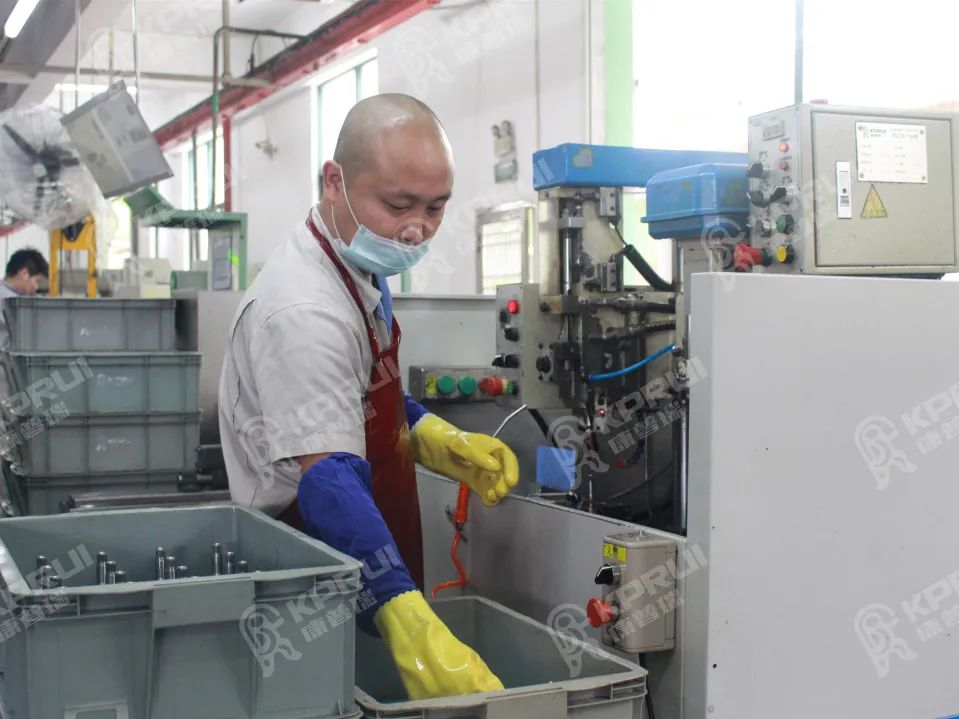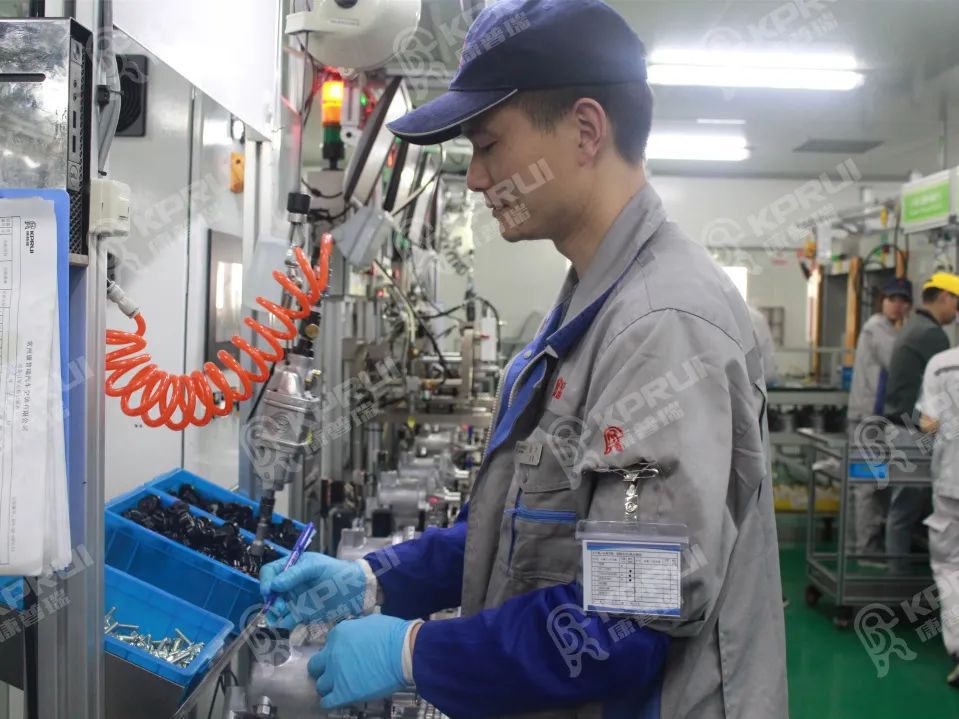 The KPRUI people in the quality center integrate quality awareness into their own blood, adhere to principles, be meticulous, and strictly control product quality. They are synonymous with high quality and excellence.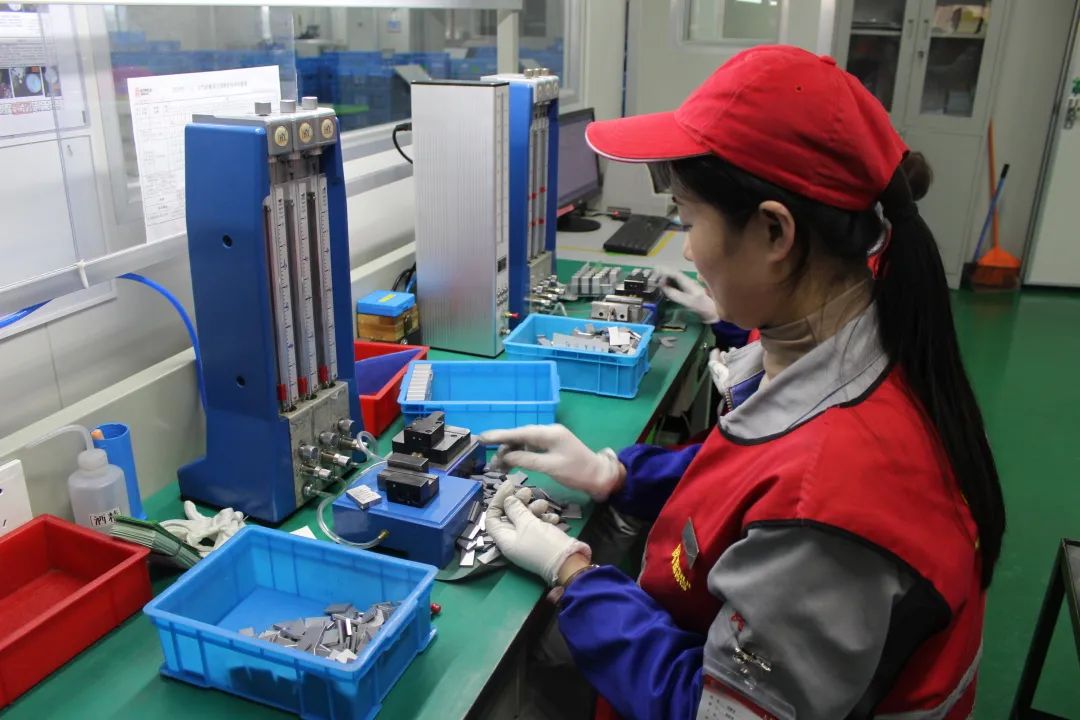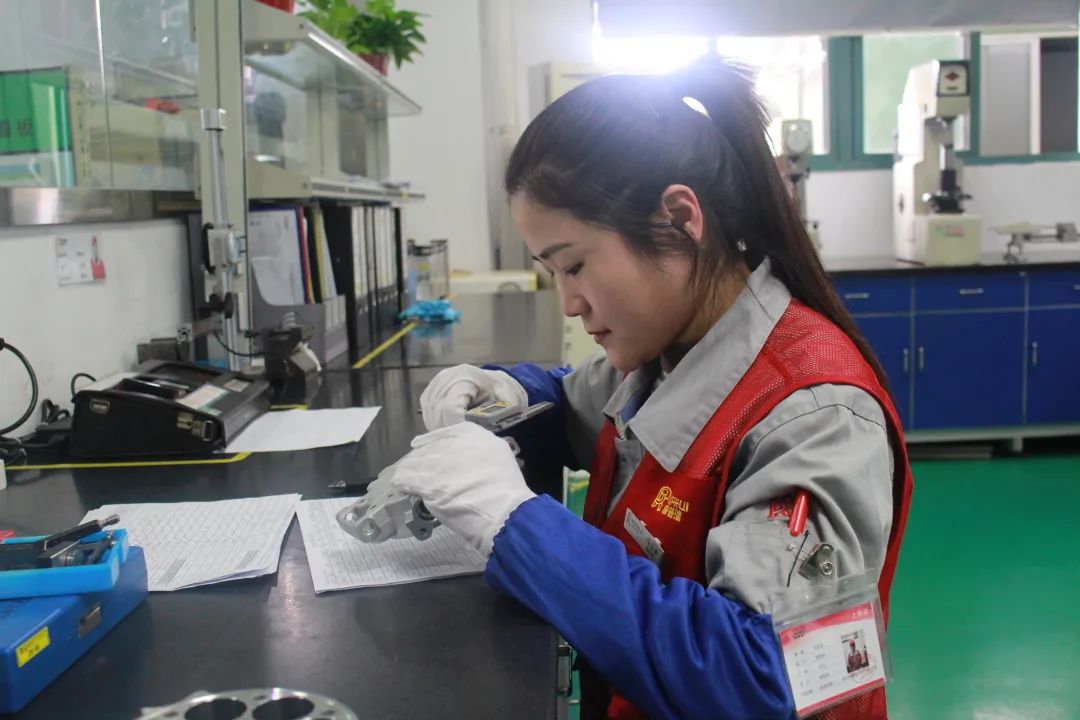 KPRUI's staff in the R&D center connect with the marketing center, understand the market dynamics, and focus on innovation. All the best-selling products that are popular with customers are all made by them, and they are well-deserved innovators.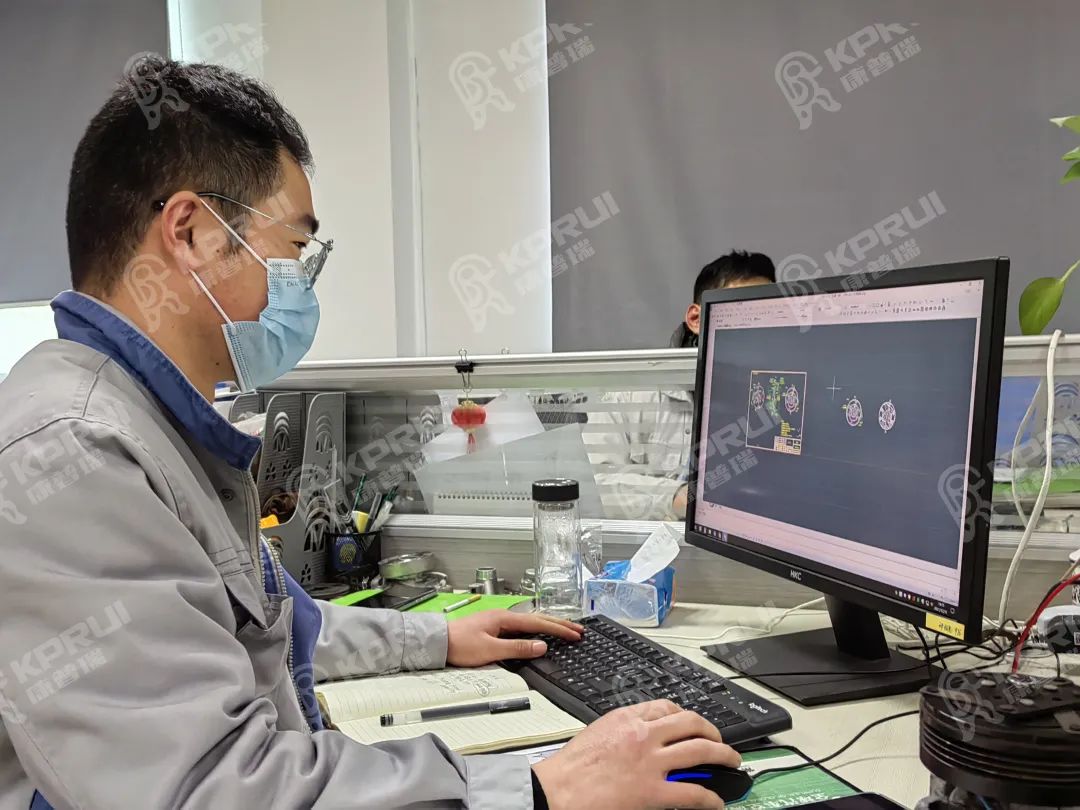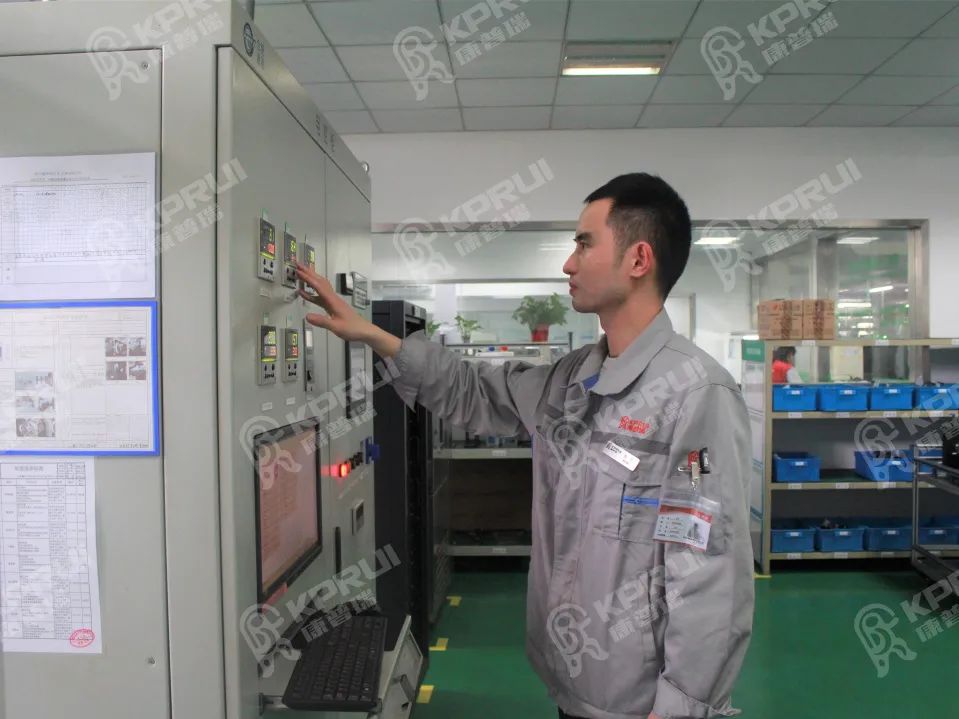 There are also financial centers, procurement centers, process technology centers, and human resources centers..., all centers are closely united around the management of KPRUI. Strive and work hard for the common vision of KPRUI "to be the world leader in automotive air conditioners and to create a century-old brand of KPRUI".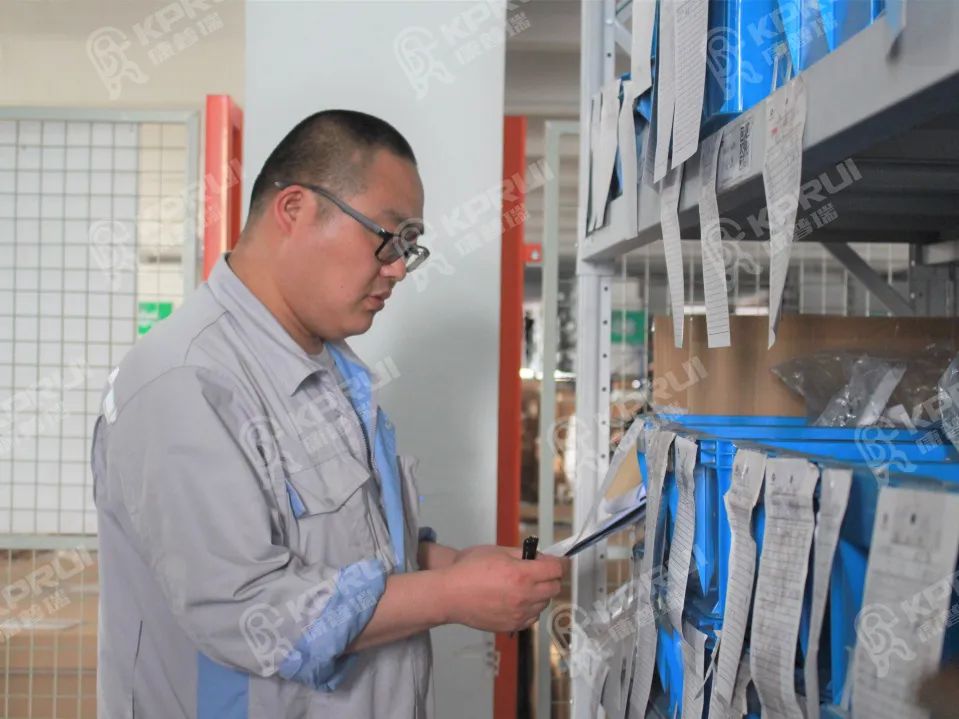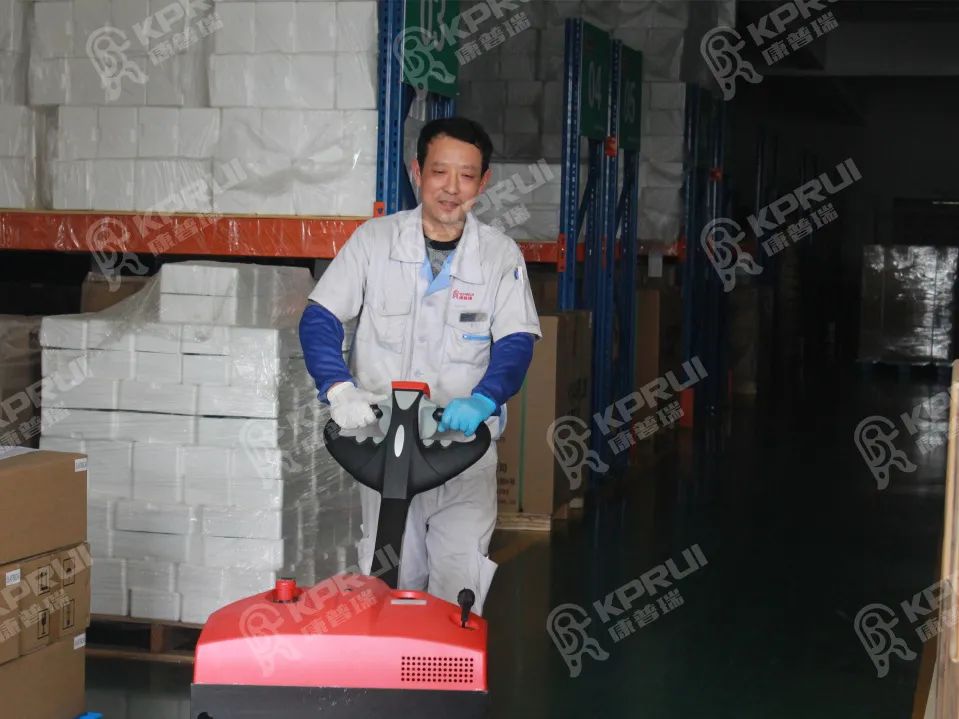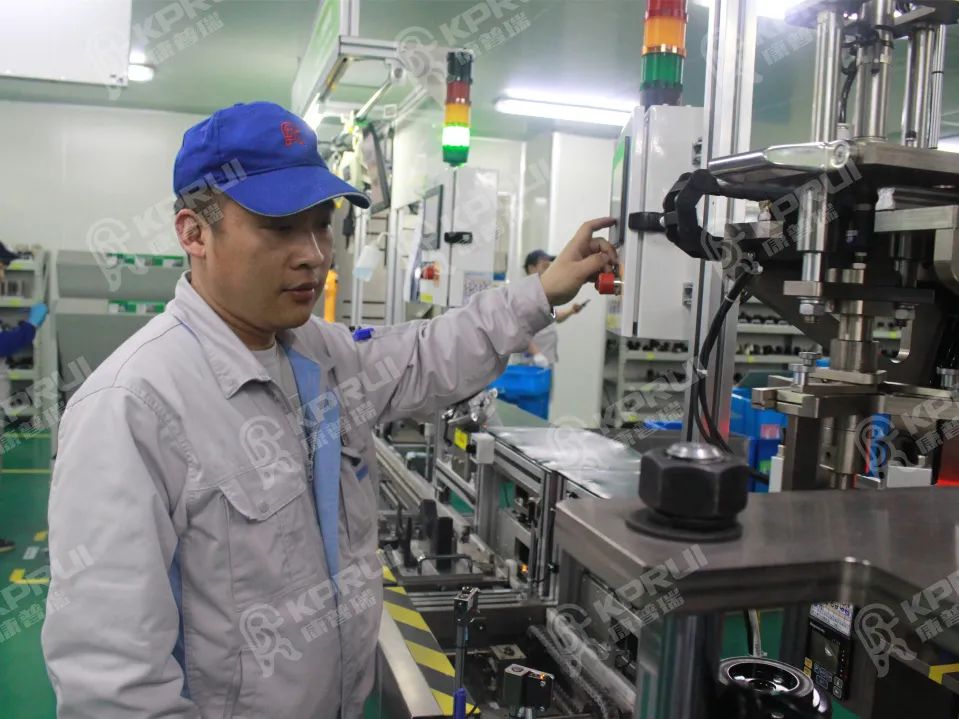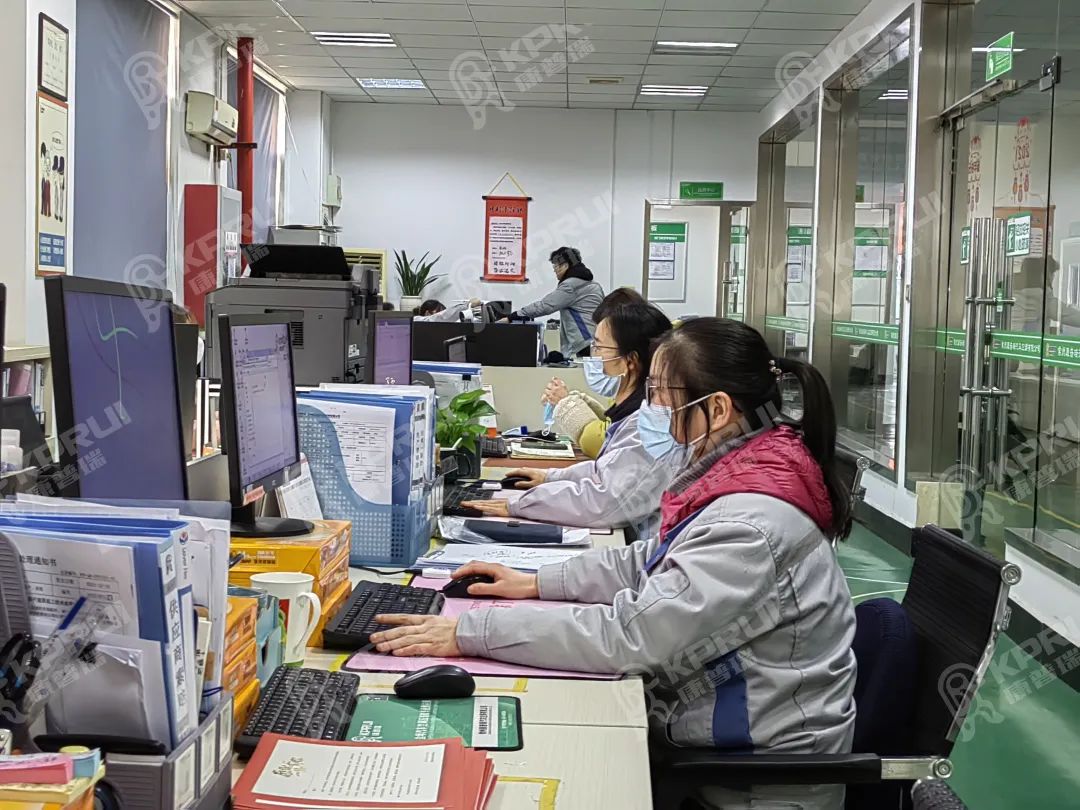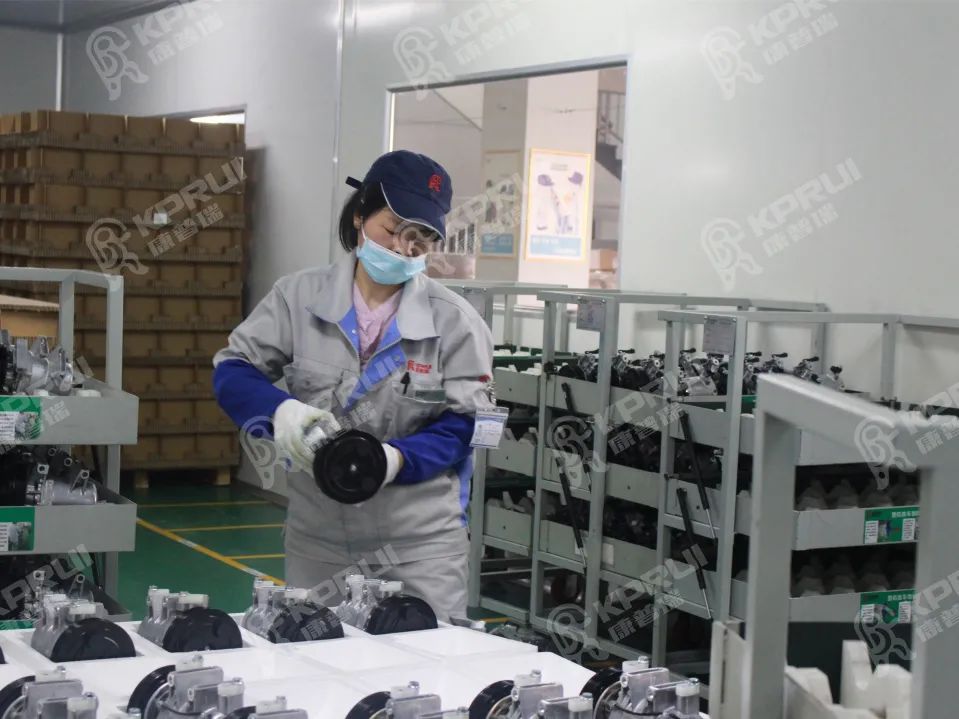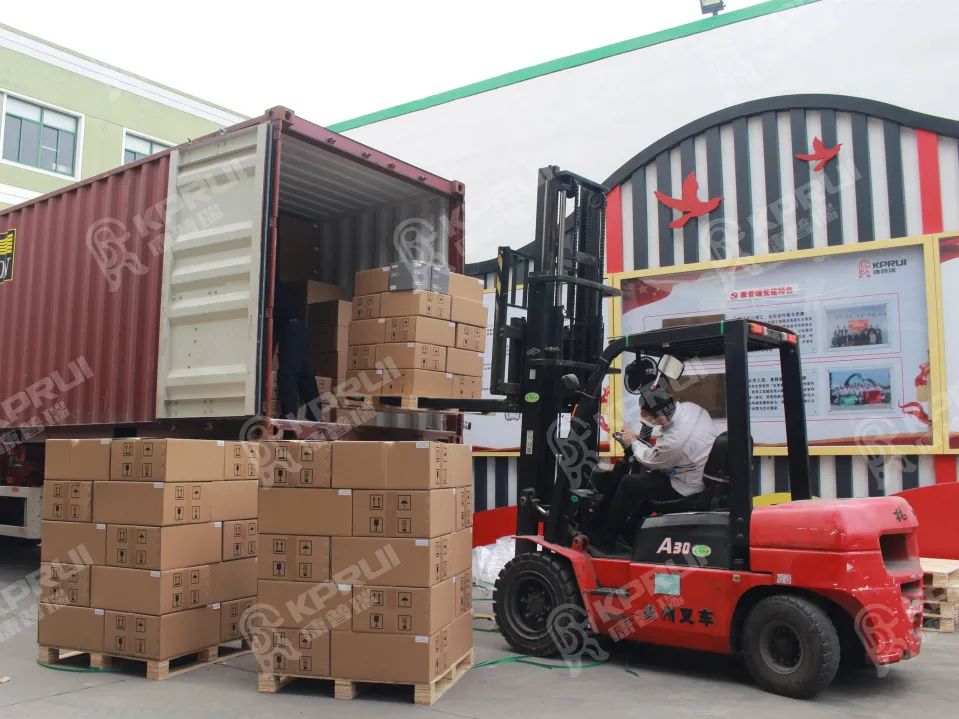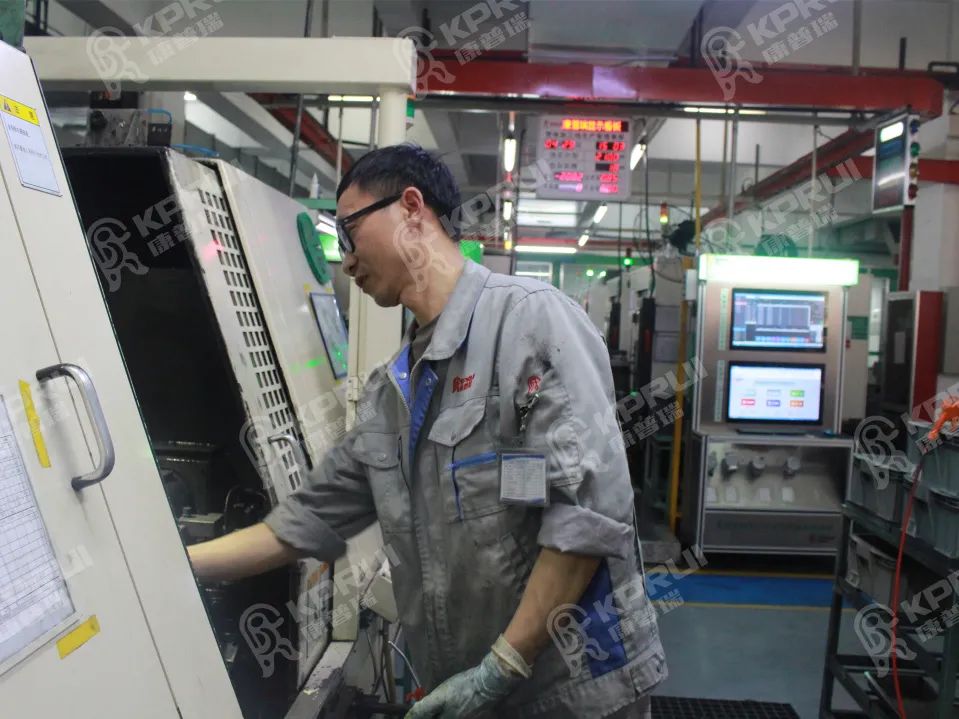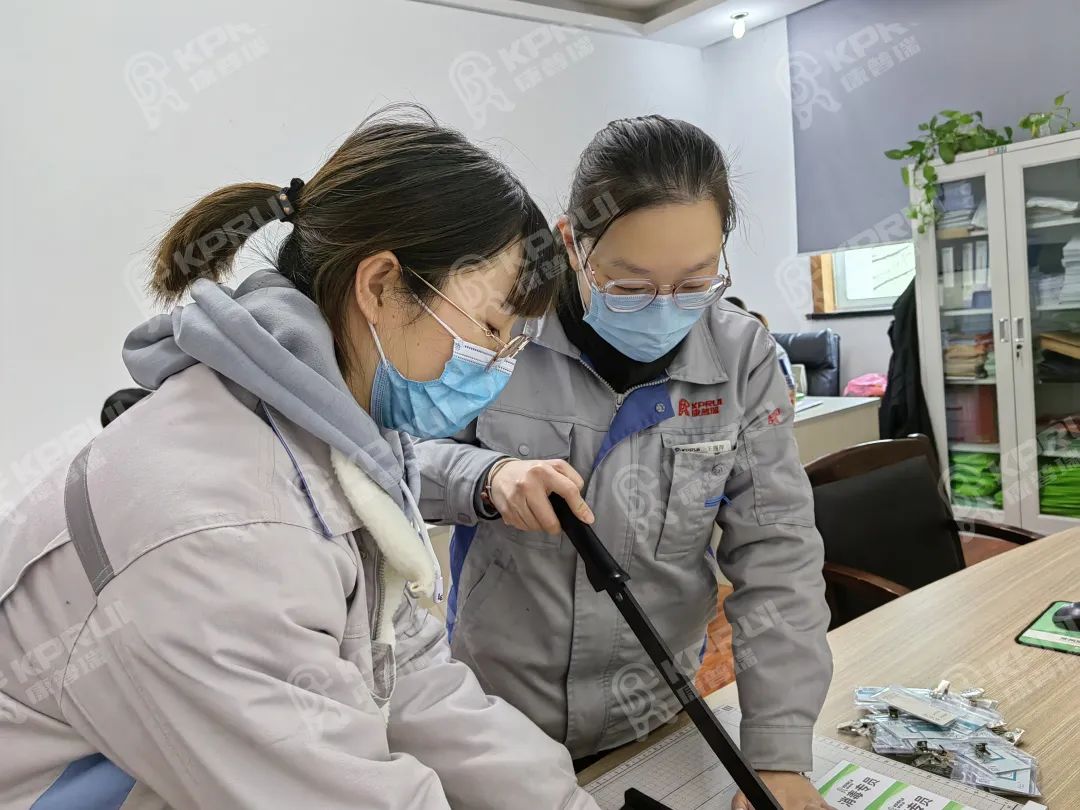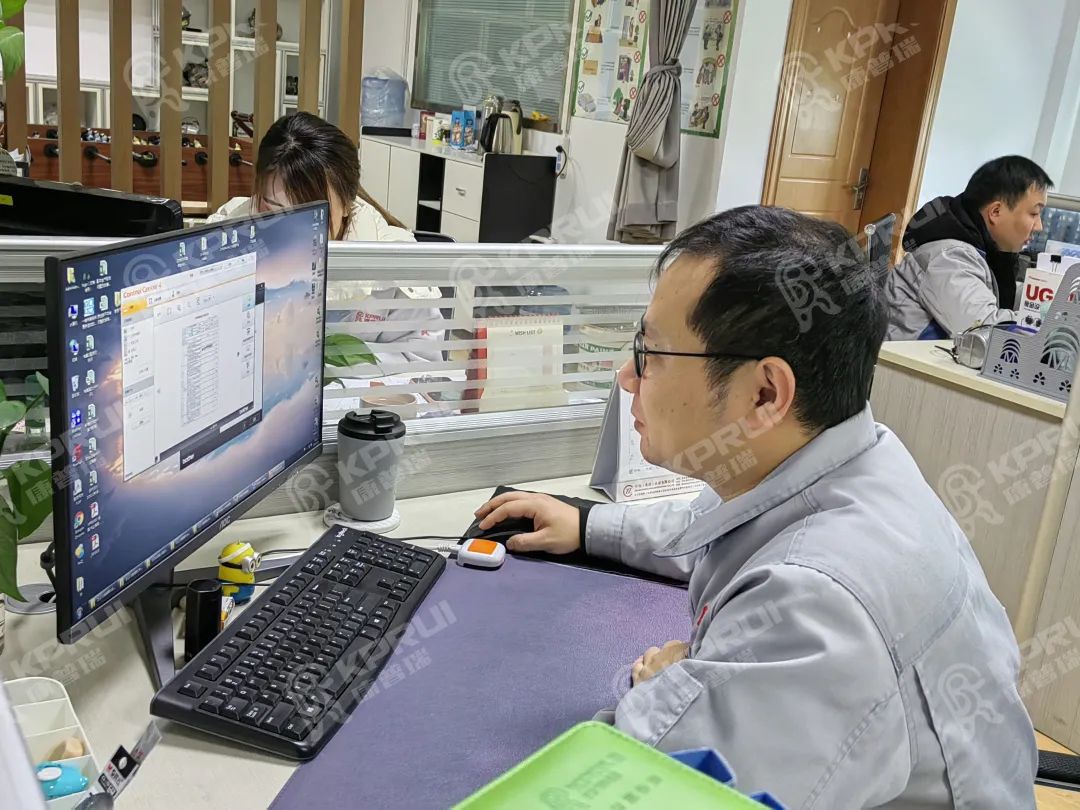 A new year has begun and everything is new and beautiful. In 2022, all KPRUI members will continue to carry out the core values of "taking responsibility, striving, dedication, sharing, inheritance, happiness and joy" and paint a more brilliant future picture of KPRUI with our practical actions.
---
Post time: Jan-14-2022