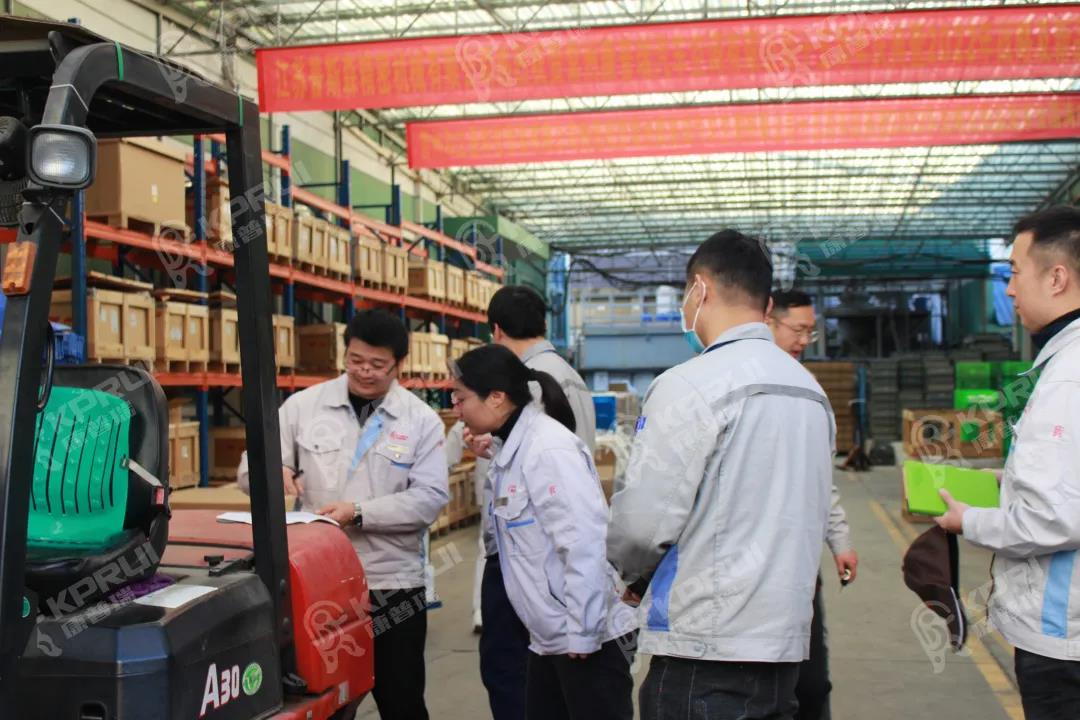 In order to further regulate the use of forklifts, help the company's safe production work, and ensure the safety of employees' lives and property, on the afternoon of 24th NOV, 2021, KPRUI launched a excellent and practical training on the use of forklifts in the receiving area of the factory.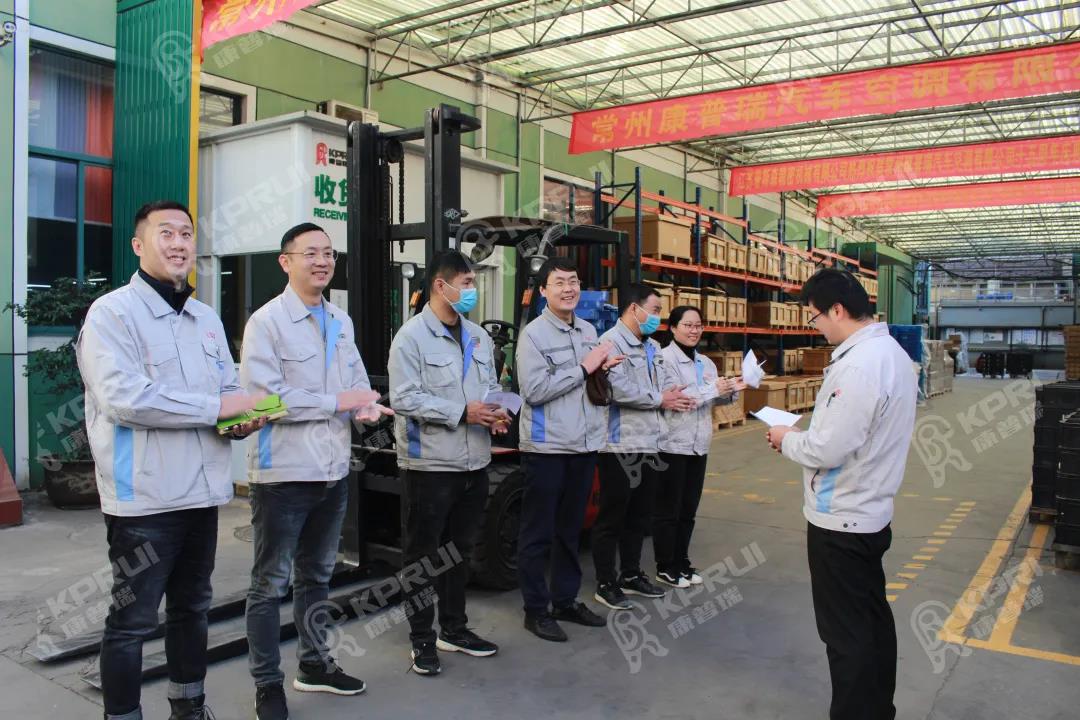 We invited Chu Hao, the section chief of the assembly workshop of the company's manufacturing center, as the main speaker, and relevant safety responsible persons from the company's workshop, warehousing, marketing, administration, and publicity positions to attend the training.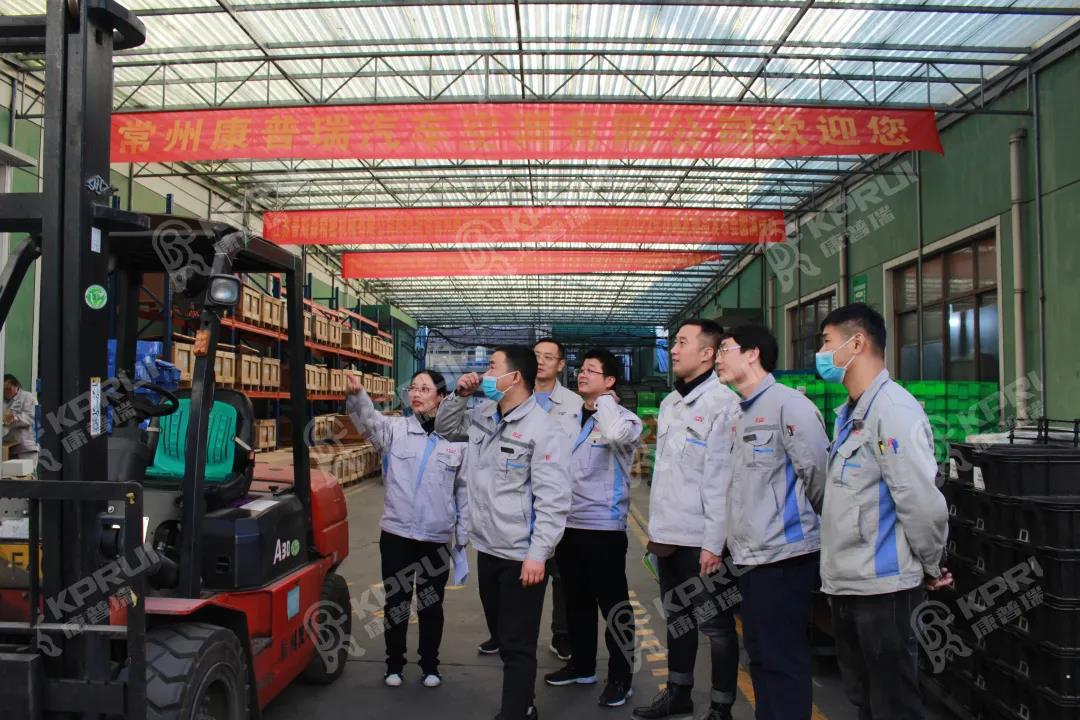 At the beginning of the training, Chu Hao introduced the forklift accident case to the trainees and emphasized the importance of forklift standard use. Then he explained the safe operation process of forklift in detail. Finally, Sun Zhijing, a worker of company with many years of forklift driving experience, demonstrated the correct forklift operation process.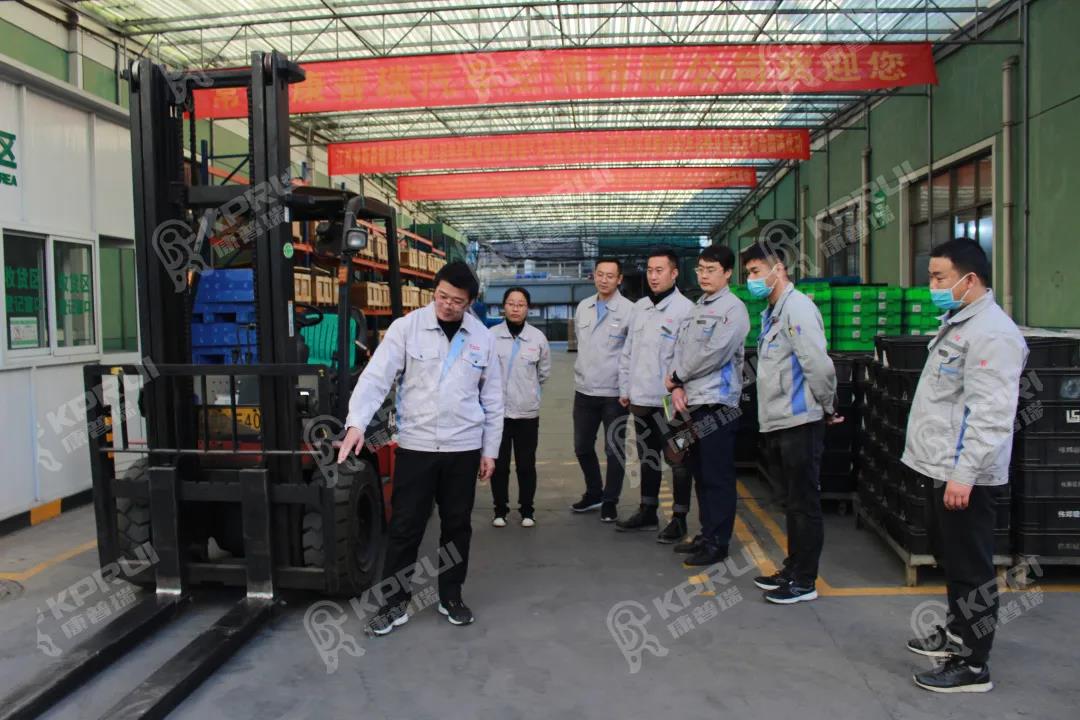 This training not only once again emphasized the company's standard rules for the use of forklifts, but also strengthened the safety awareness of employees and implemented safe production work.
---
Post time: Dec-31-2021