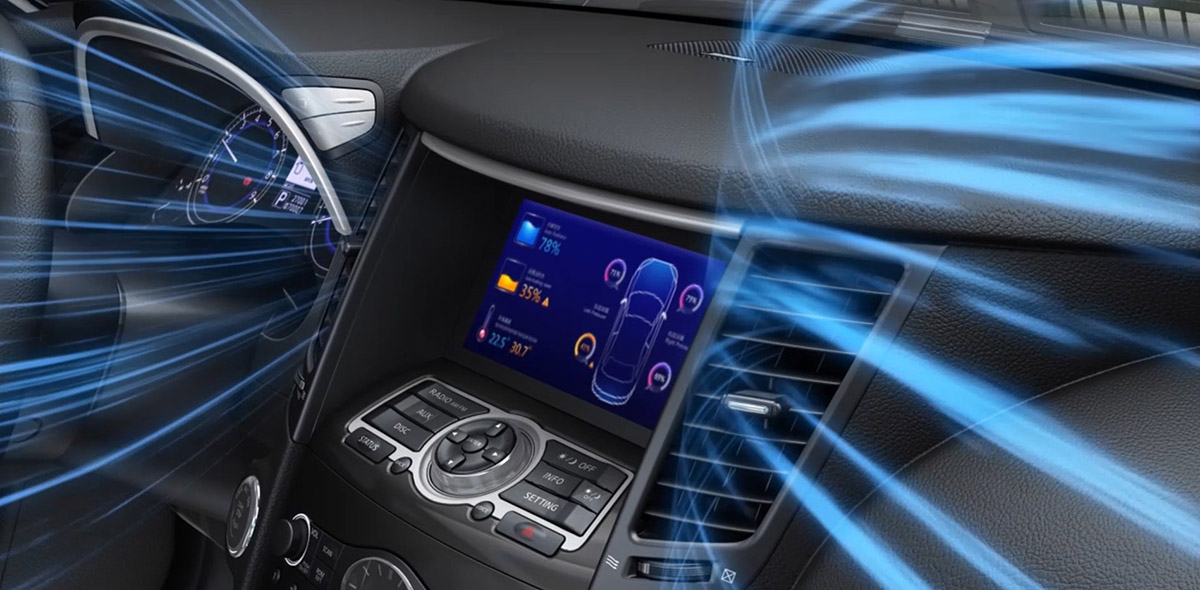 With the maturity of auto development and consumers' pursuit of car driving comfort, the scale of China's auto ac market continues to expand. With the continuous increase of car ownership and sales, automotive air conditioners have been widely used as an important part of autos. At present, the installation rate of domestic car air conditioners has been close to 100%, and the installation rate of other models is also increasing year by year. Automotive air conditioners have become one of the signs to measure whether the car is fully functional.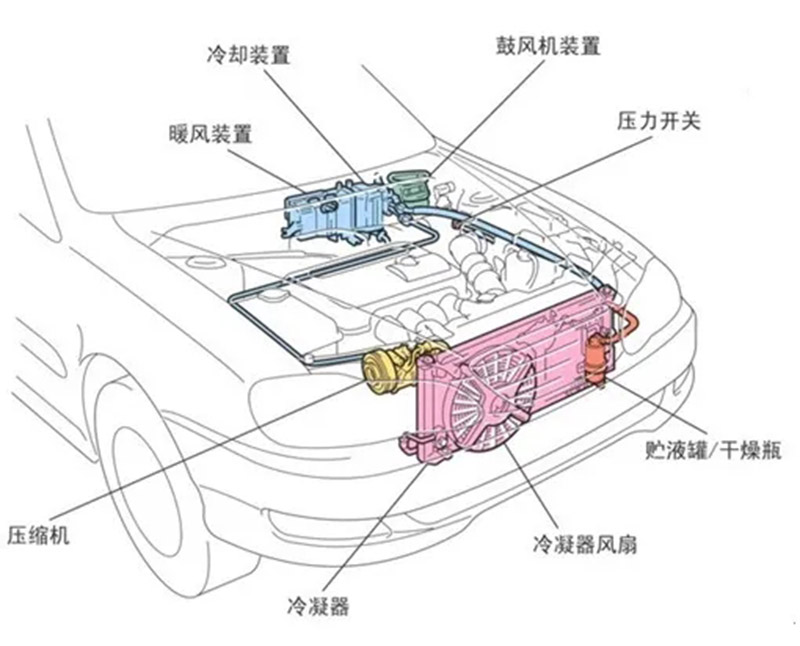 Our country has basically formed a complete range of auto air-conditioning production systems with large, medium and small matching, with an annual output of 5 to 6 million sets of air conditioners for cars, 400,000 sets of air conditioners for medium and heavy vehicles, and 200,000 sets of air conditioners for buses. It can not only fully meet the needs of the production development of our automobile industry, but also some auto air-conditioning enterprises have the ability to enter the international market.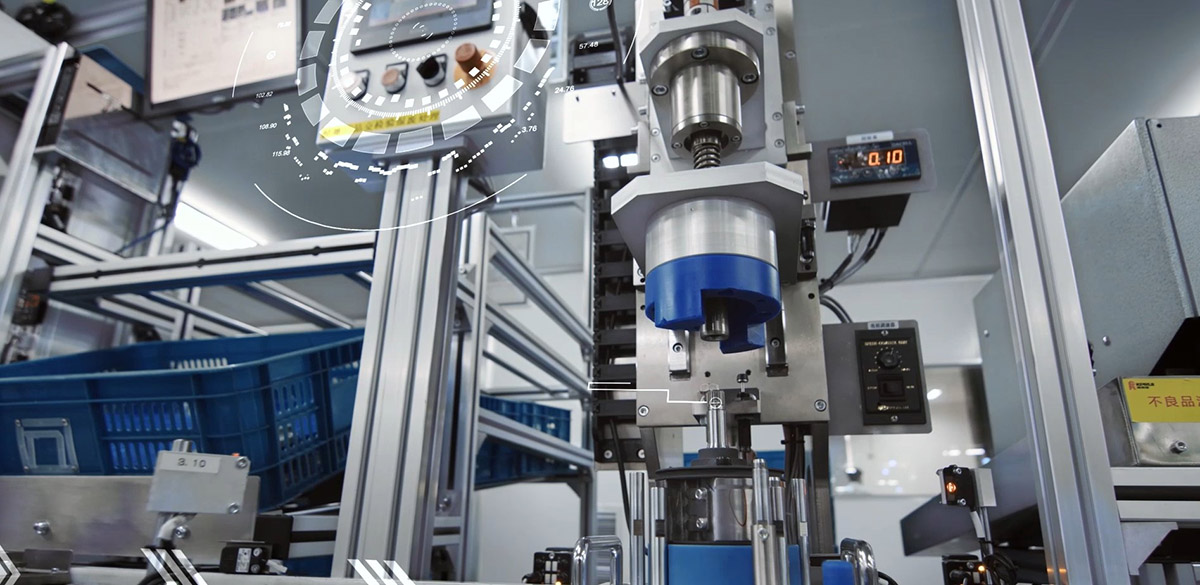 As people's demand for new energy vehicles and air conditioning system performance requirements improve, prompting the air conditioning system technology of new energy vehicles to undergo qualitative improvement, combined with the overall development of modern new energy vehicle technology to continuously improve energy use efficiency. Traditional cars are developing rapidly towards new energy vehicles, and air conditioning, as a basic requirement for driving comfort, is bound to develop along with the development of new energy vehicles, and the good performance of heat pump air conditioning systems will become an important development trend in terms of the development and efficiency of air conditioning technology.
Currently, automotive air conditioning is developing in the direction of "electrification", "intelligence", "networking" and "sharing", new energy vehicles heat pump air conditioning and battery fast-charging technology is rapidly gaining popularity, and electric scroll auto air conditioning compressor has also seen a spurt of growth.
---
Post time: Apr-15-2022