On December 15th, the Party Branch of Changzhou Kangpurui Automobile Air Conditioning Co., Ltd. and the Ma Yuan Party Branch of the School of Marxism under Jiangsu University of Technology jointly launched an enterprise-school party building activity. The company's Party Branch Secretary Li Yuehui, Assistant to the General Manager Zhang Zuobao, School Party Branch Secretary Yang Wensheng, and Ma Yuan's Party Branch Secretary Zhang Lipeng attended the event along with representatives of Party members from both the enterprise and school.
The activity was divided into two stages: the first stage was for both parties to visit and study in the Red Hall in Changzhou, the second stage was for both parties to hold a seminar on "Party Building and Joint Construction in 2021 and Promotion of Party Building and Joint Construction in 2022".
Part One: Visiting the Red Hall and Paying Respect to the Revolutionary Martyrs.
Under the guidance of the interpreter, the representatives of party members from both sides of the enterprise and school visited the Revolutionary History Hall and the Organizational History Hall of the Red Pavilion. In the two halls, the eight units of "Party flag flying in Changzhou, sparking fire, fighting foreign aggression, running towards the light, red flag fluttering, perseverance, unchanging original intentions, and assuming mission" left deep impression for the representatives. The VR experience also added a sense of technology and fun to the party building activitiy, which attracted party members and representatives to scan the QR code to participate.
Part Two: In-depth Exchange from Both Parties to Promote Party Building in Enterprises and Schools.
After the visit, the representatives from both Parties jointly convened a seminar on the "summary of Party building and joint construction in 2021 and the promotion of Party building and joint construction in 2022". At the meeting, Li Yuehui, Secretary of the company's Party branch, reported in details about the work development and fruitful results of the company's Party branch in 2021. Afterwards, Yang Wensheng, Secretary of the Party branch of Jiangxi University of Technology and Marxism, and Zhang Zuobao, Assistant to the General Manager of the company, respectively put forward suggestions on how to effectively carry out Party building and joint construction in enterprises and schools. The two parties agreed that Kangpurui and Jiangsu University of Technology should fully rely on the Party building in order to create a platform of active in-depth promotion and cooperation between enterprises and schools in industry, education and research, better transform political advantages into developmental advantages, and form a mutual promotion of talent cultivation and enterprise development. All the above were in pursuit of engendering a new win-win situation.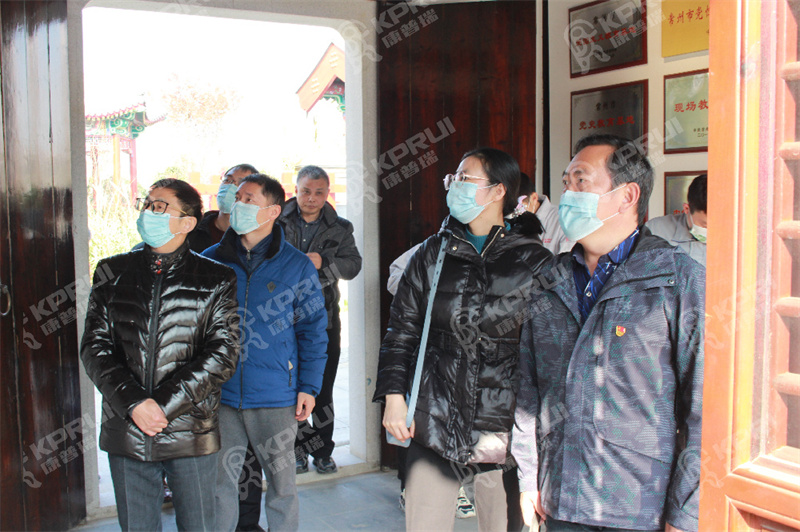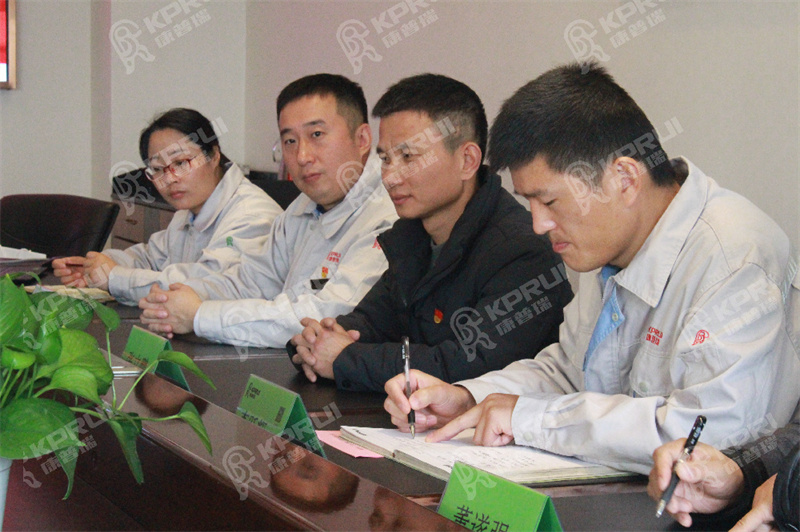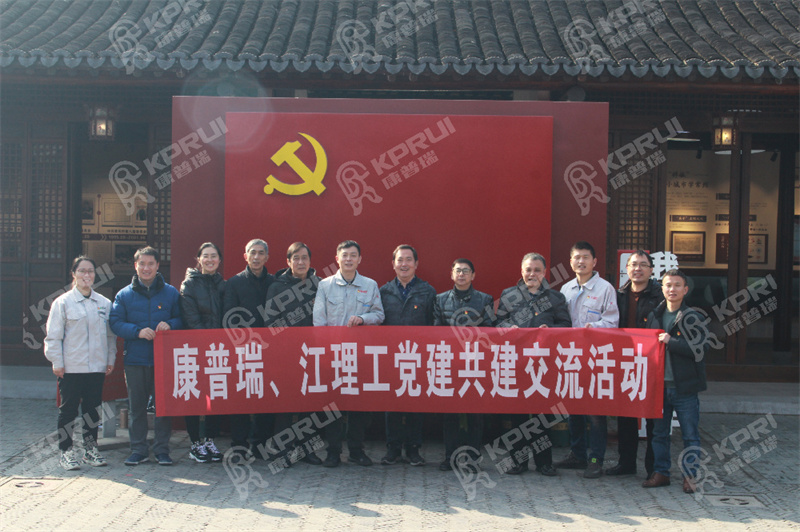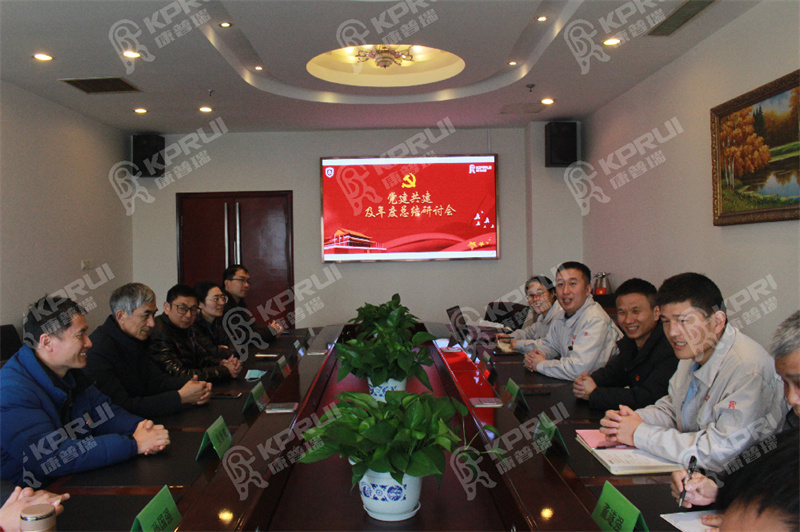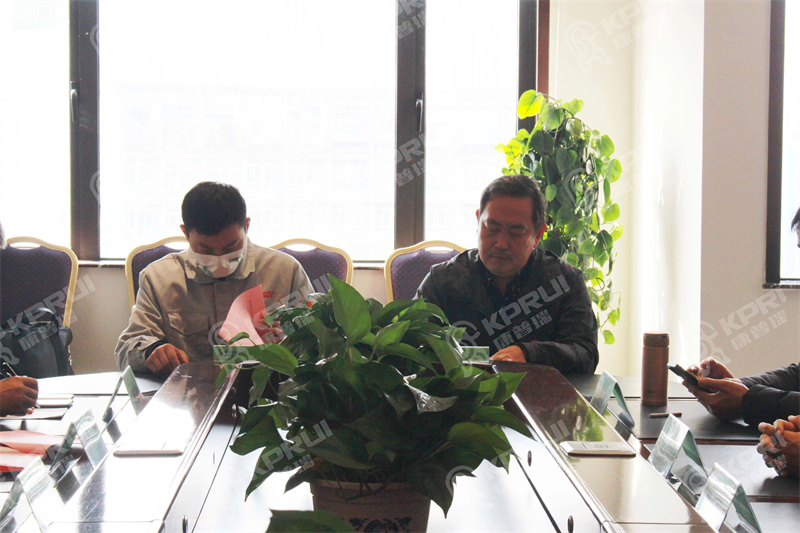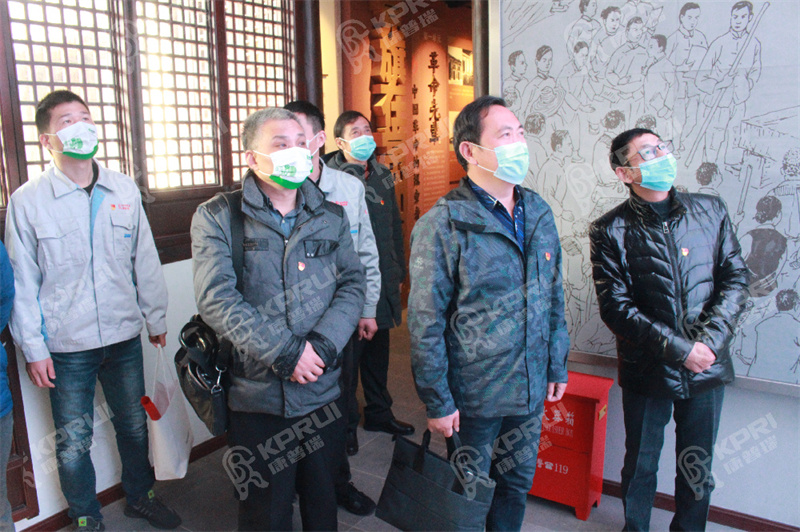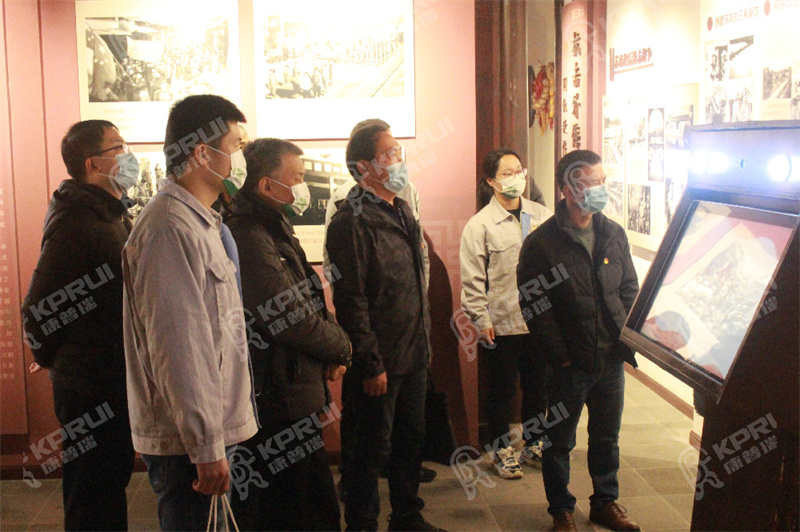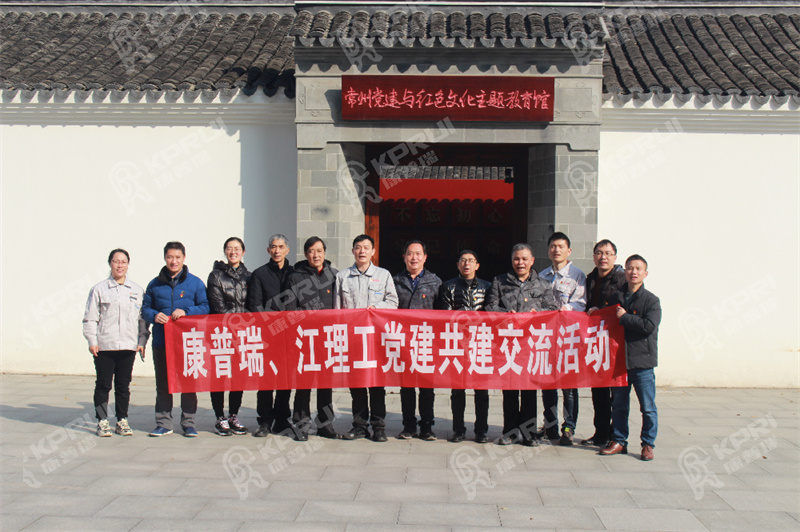 ---
Post time: Dec-23-2021