On April 12, 2021, Changzhou Kangpurui Automotive Air Conditioning Co., Ltd. held the launch meeting of the upgraded version of the integration management system, presided over by Zhang Zuobao, assistant to the general manager of the company and deputy general manager of the manufacturing Center. More than 40 people, including deputy general managers, department managers, section-level personnel and project specialists, attended the conference. Changzhou City bureau of Industry and Information Technology integration promotion department, Deputy director Wang Ruiheng, Wujin District Bureau of Industry and Information Technology information development Section Chief Yang Yan, Wuxi AIOU Certification Consulting Co., LTD., General Manager Jiang Yongyuan, consulting department director Wang Qin and the relevant consulting service teachers attended the opening meeting.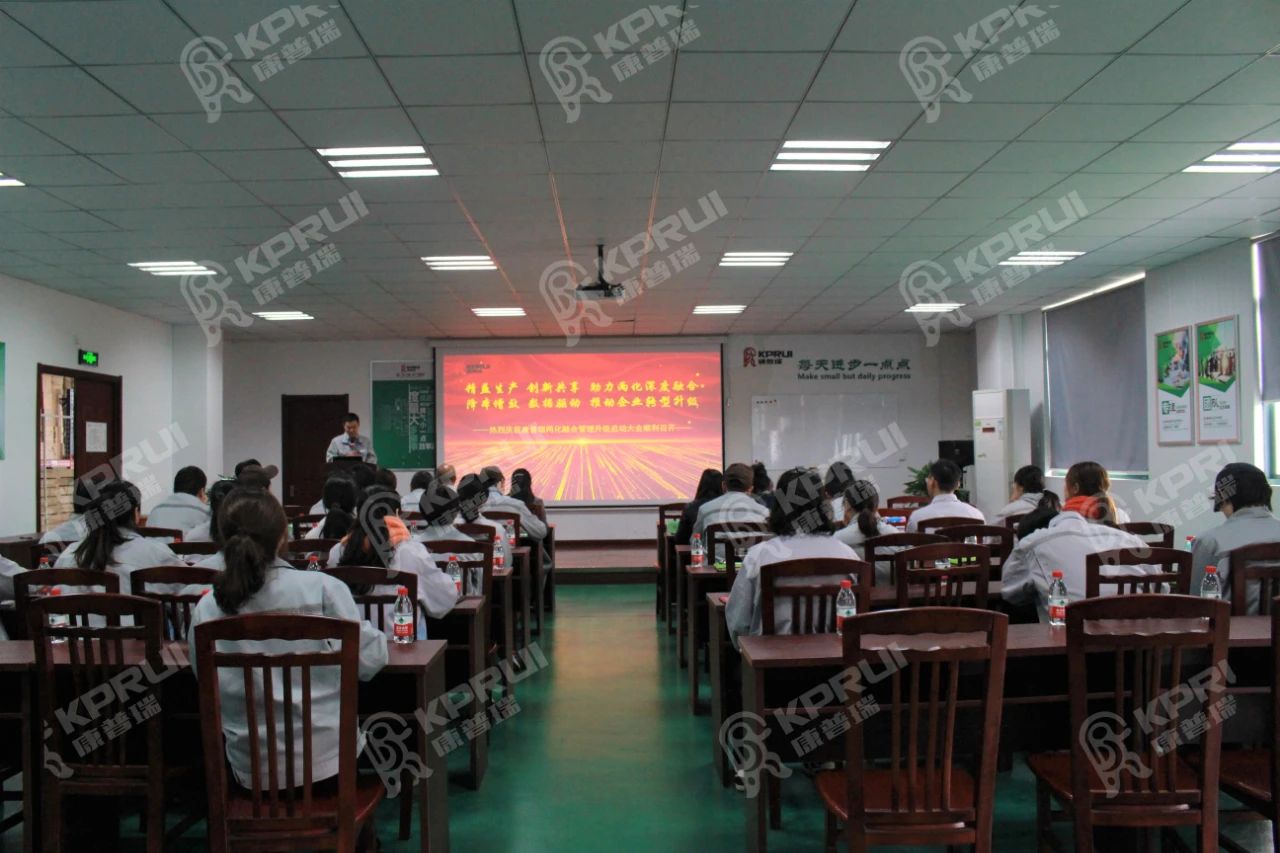 Accompanied by Lu Xujie, manager of production Department of the company, the visiting leaders and teachers visited the machine workshop and assembly workshop successively before the conference. The visiting leaders and teachers were deeply impressed by the advanced scientific information operation guarantee system and automatic production equipment and facilities of the company.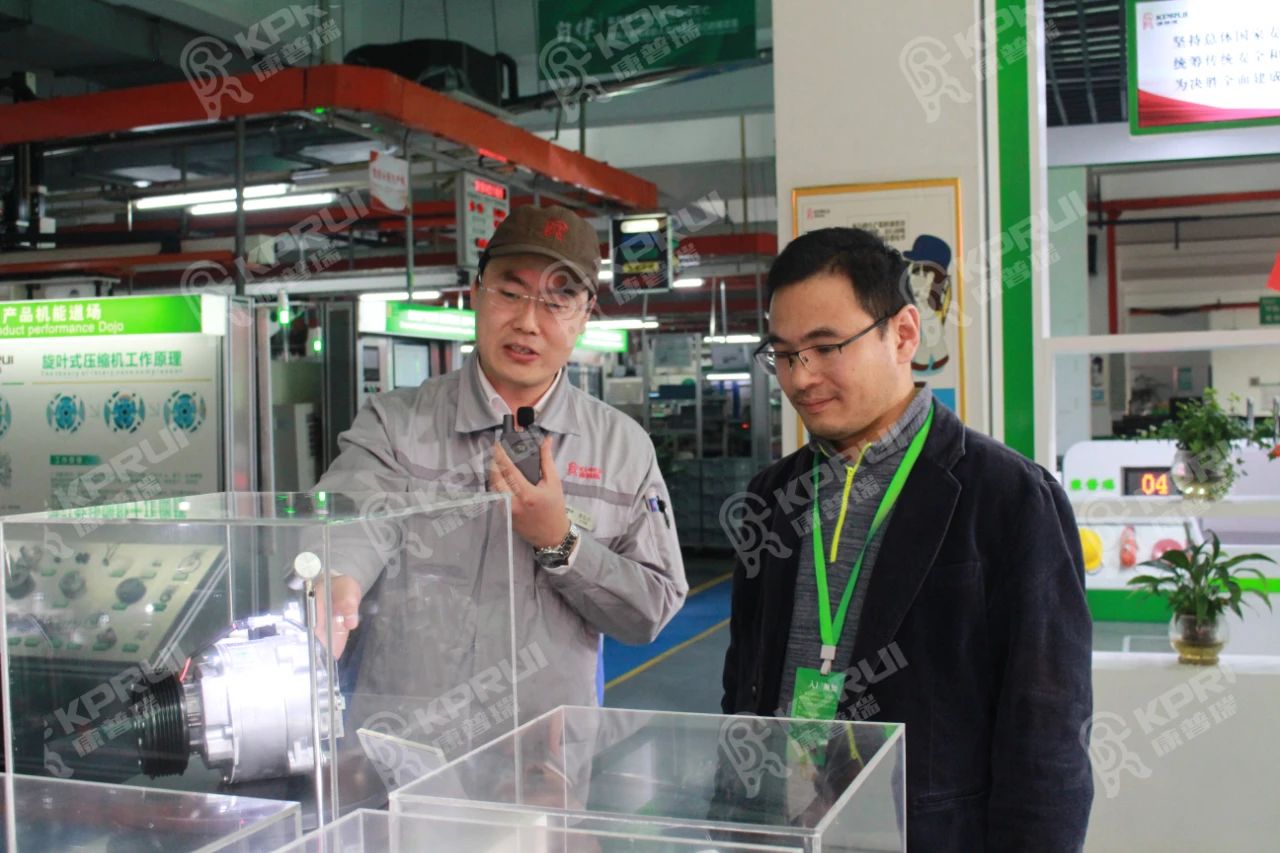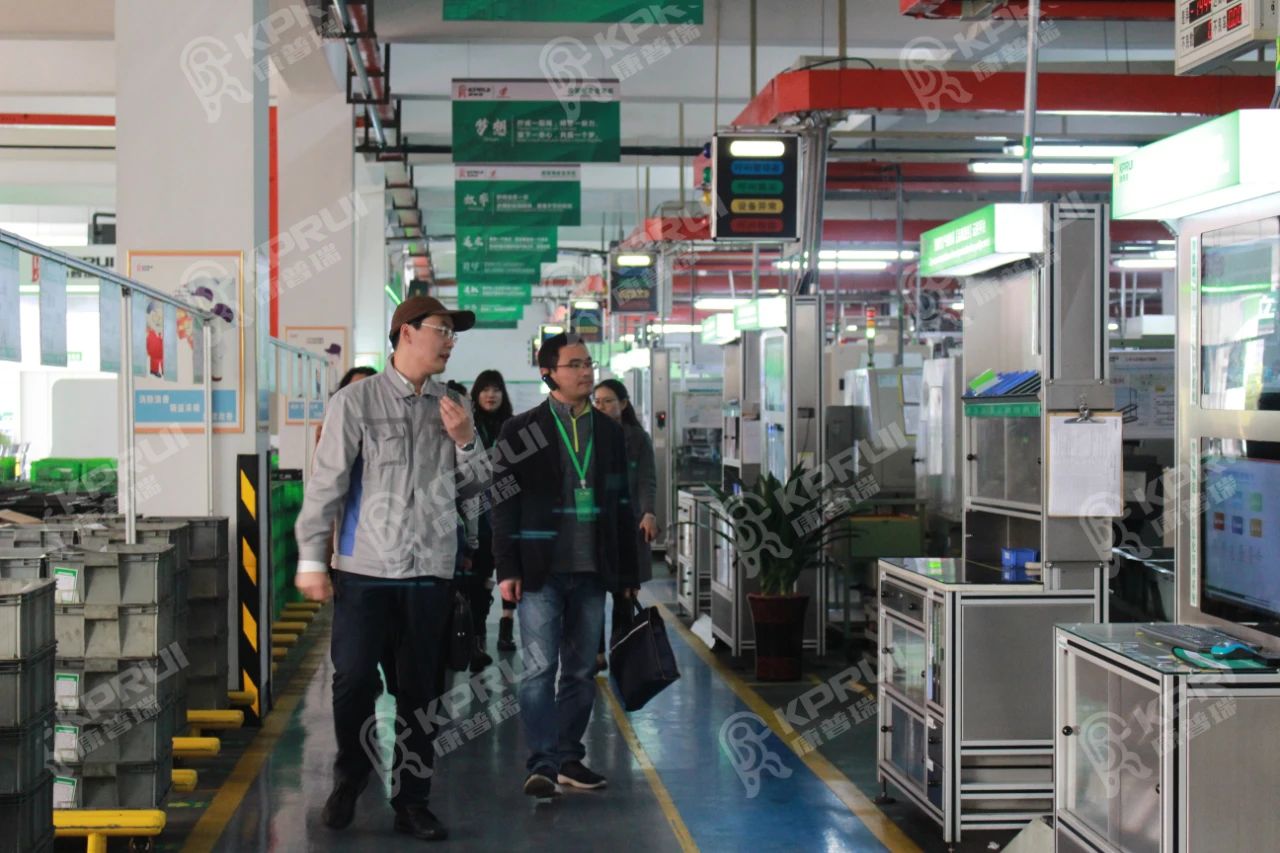 At the beginning of the meeting, Ma Fangfang, assistant to the general manager and manager of the project Department, briefly introduced the company to the leaders attending the meeting. Subsequently, Hu Changyu, the manager representative and manager of quality assurance Department, made a promotion and achievement report on the promotion process of the integration of the two, the new capability building system and management platform, the construction and operation of the management system of the integration of the two, the self-evaluation of the integration of the two, and the implementation results of the integration of the two. The specially invited consulting teacher Wang Qin introduced the contents of the upgraded version of the integration of the two technologies to the participants in detail. Finally, Wang Ruiheng, deputy director of the two integration promotion department of the City Industry and Information Technology Bureau, made a summary speech, he fully affirmed the company's achievements in information construction work, encourage the company to adhere to do a good job, do fine two integration management standard work, and strive to build a national model benchmarking enterprise.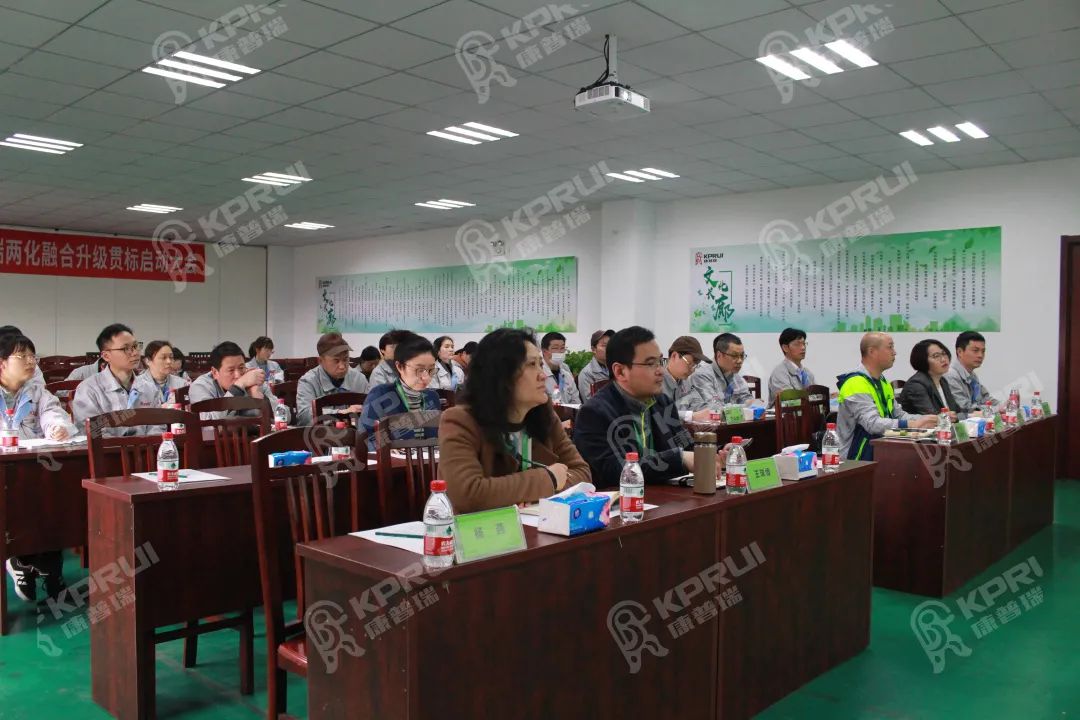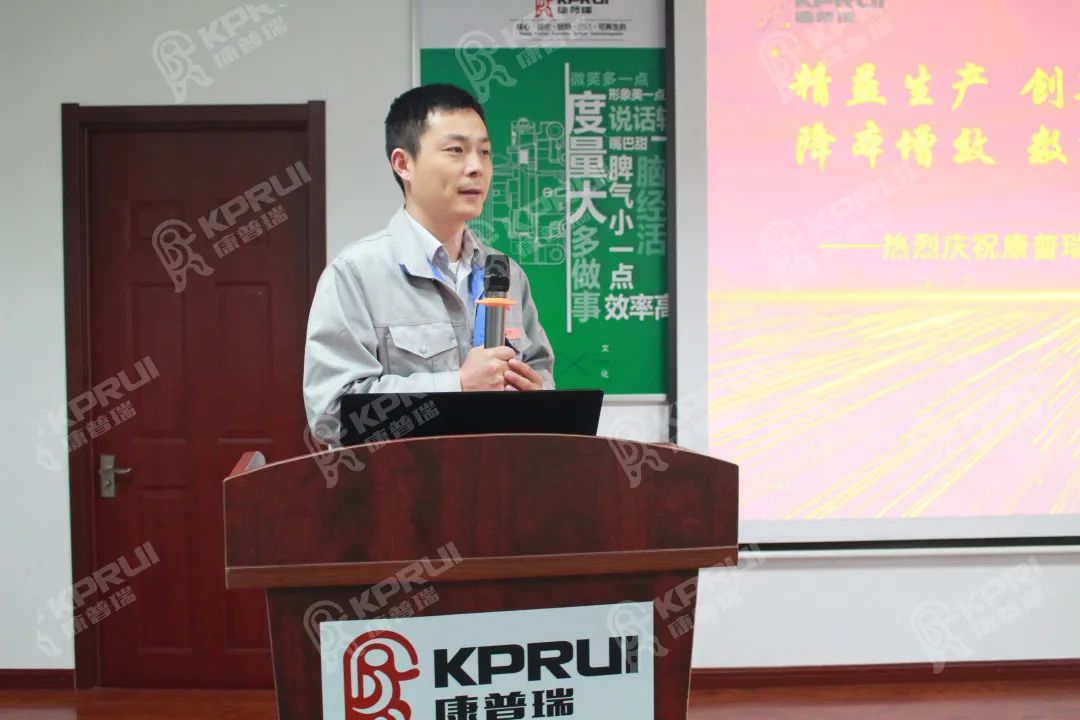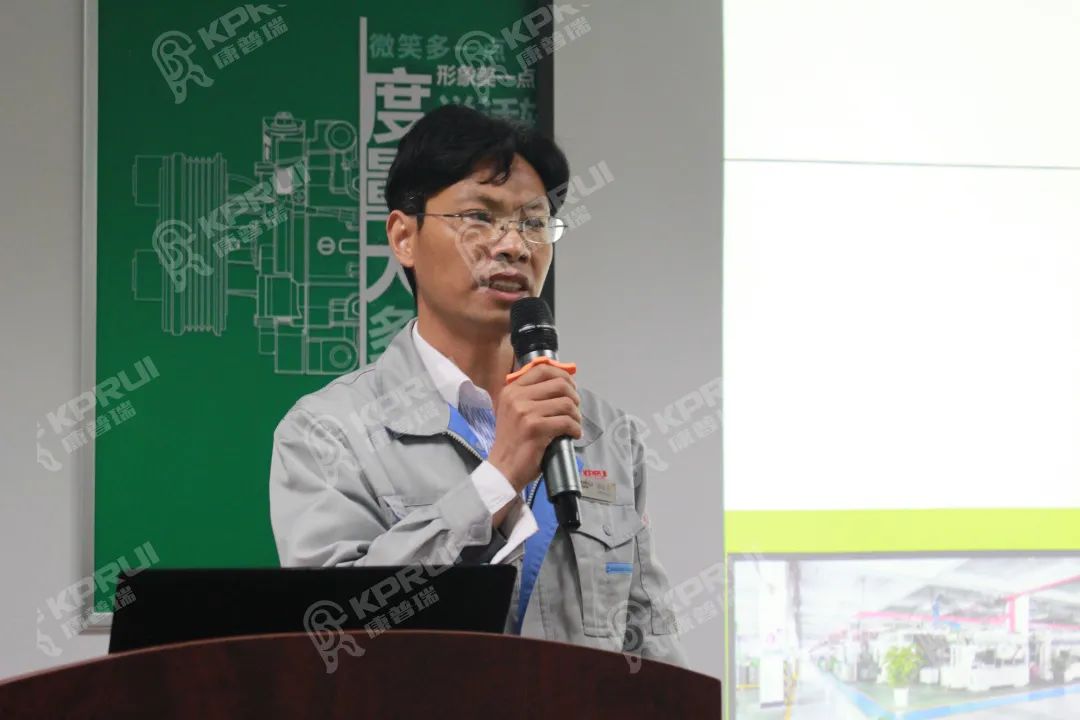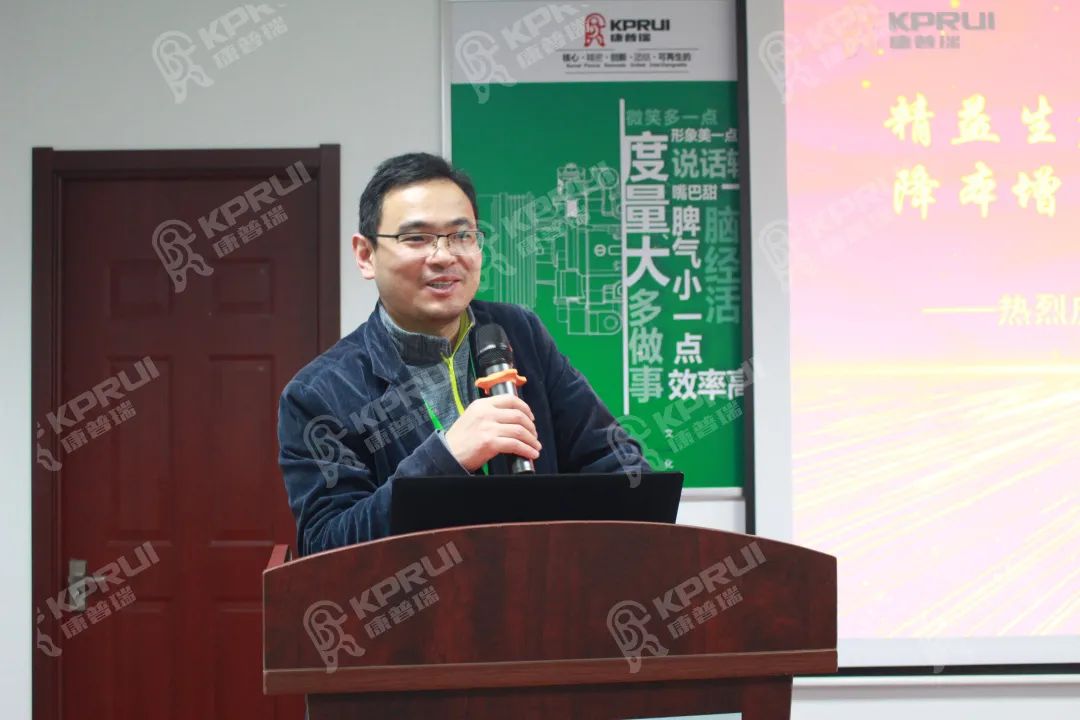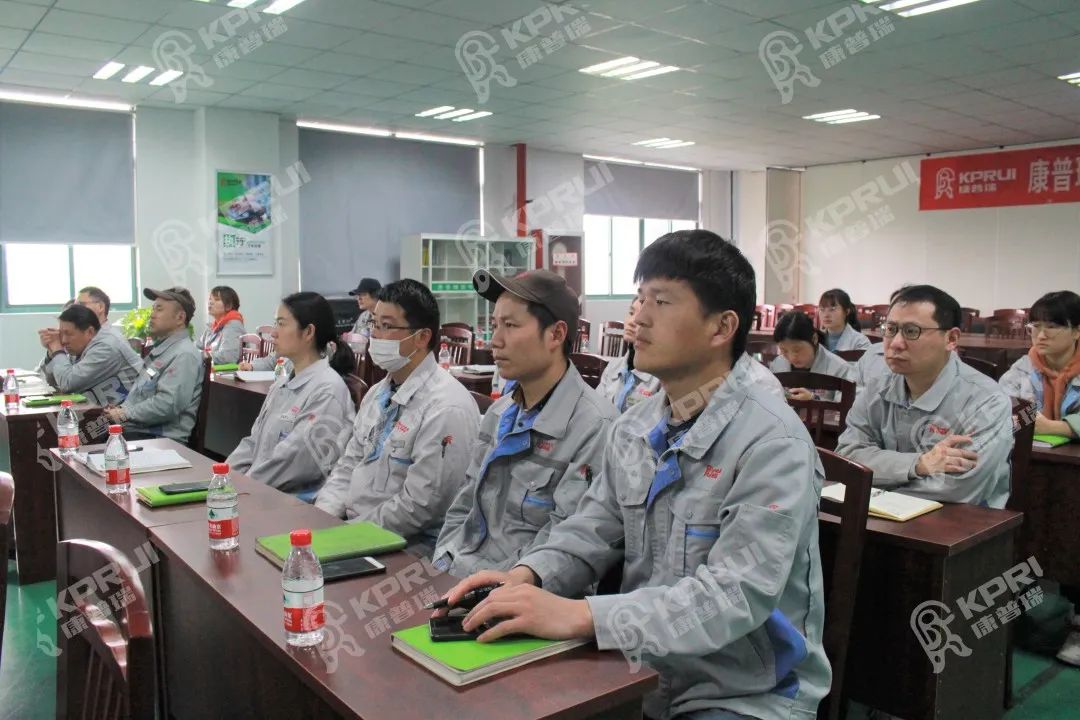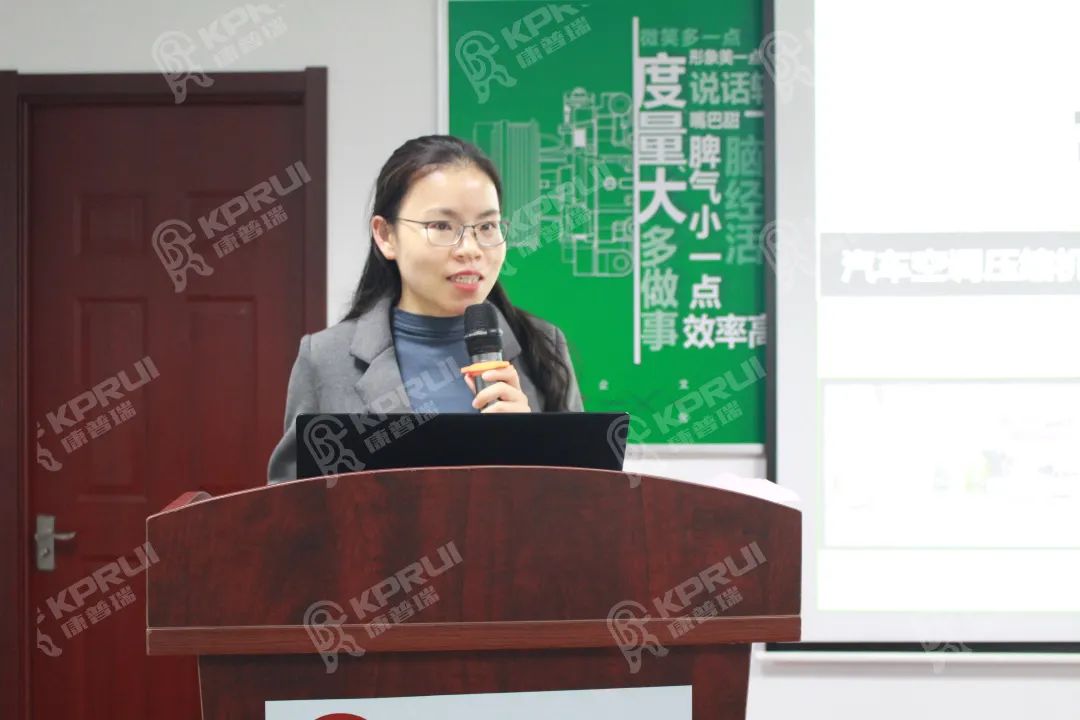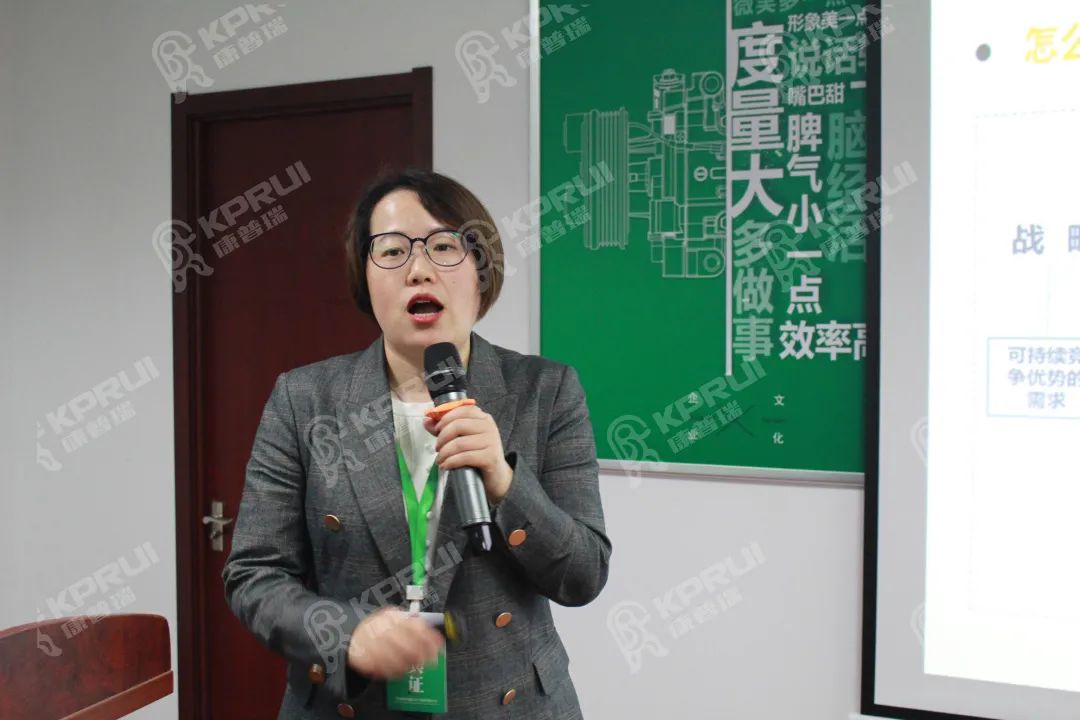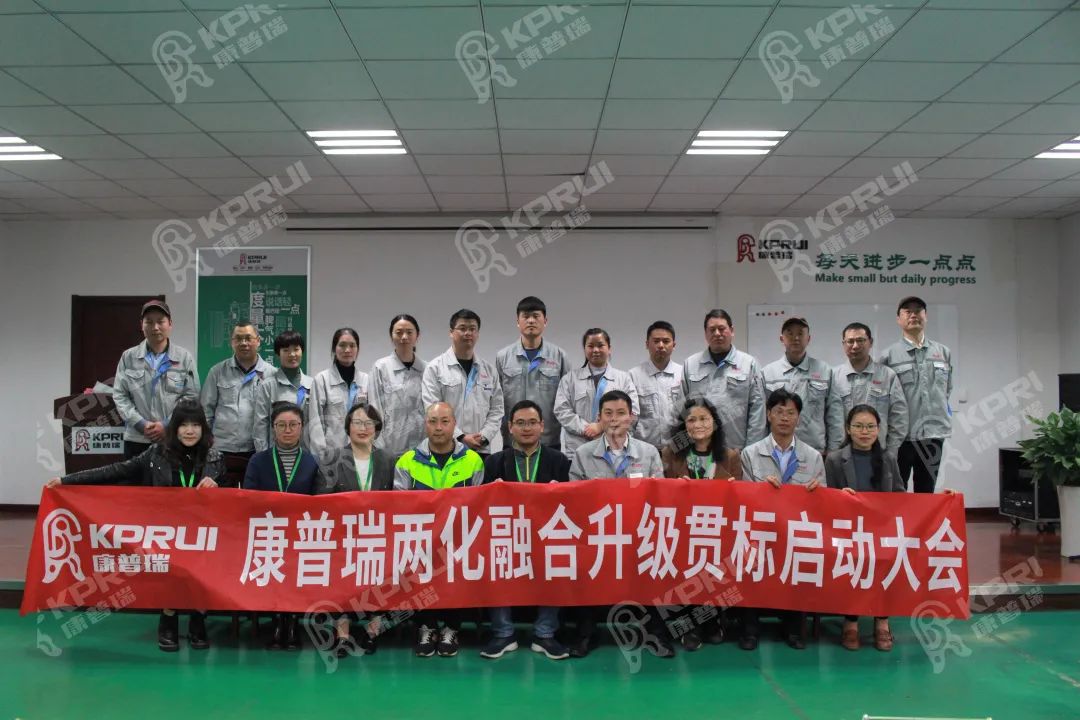 In recent years, the company has strictly implemented the strategy of deep integration of the two national industrialization, vigorously promoted the deep integration of the company's production and operation informatization and industrialization, and actively sought to drive industrialization with informatization and promote informatization with industrialization. The launch meeting indicates that the company's two integration management system construction into a new stage, Kangpurui people will, as always, work together, and strive to rely on the two integration management system for the company's sustainable development, transformation and upgrading escort.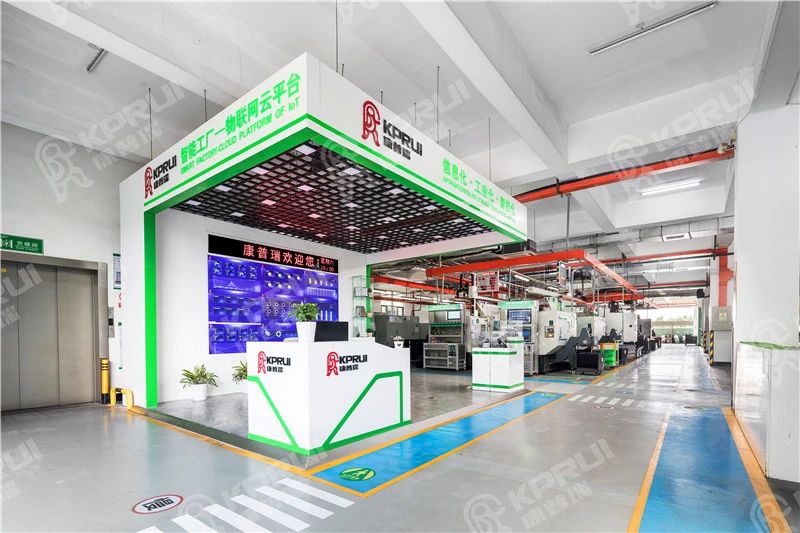 ---
Post time: Sep-30-2021